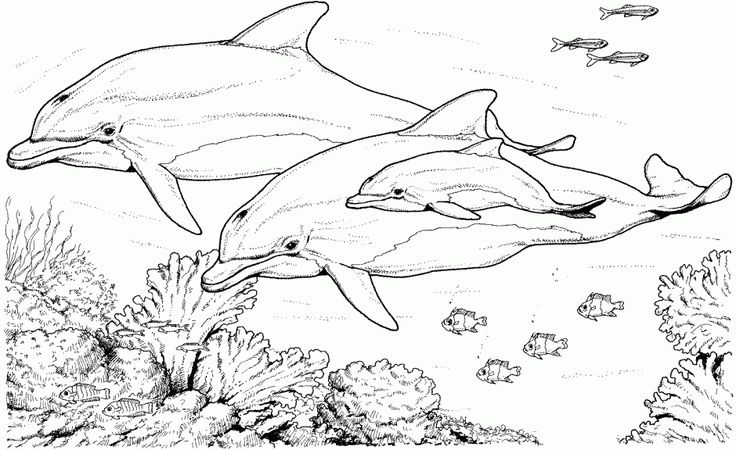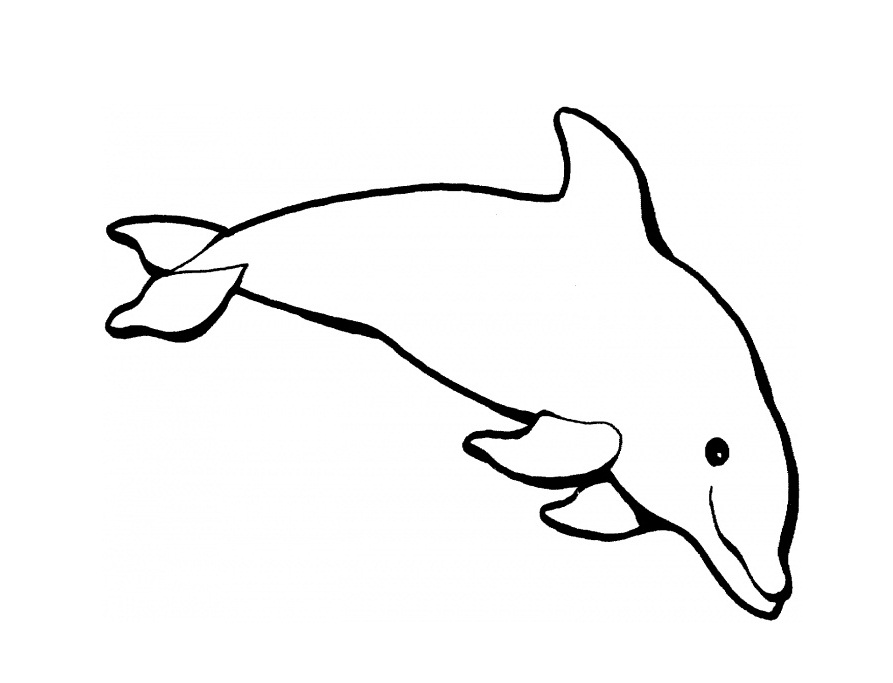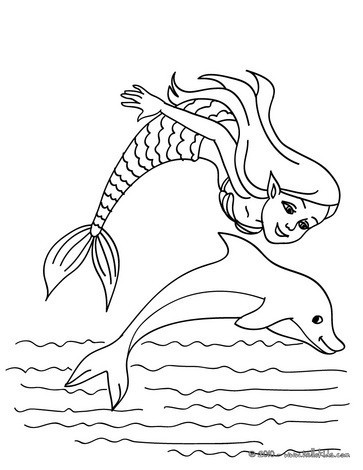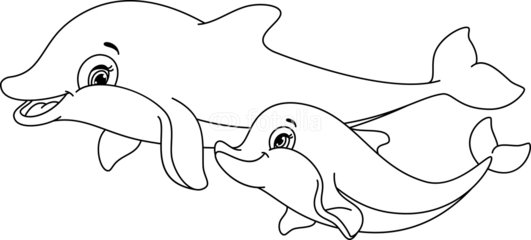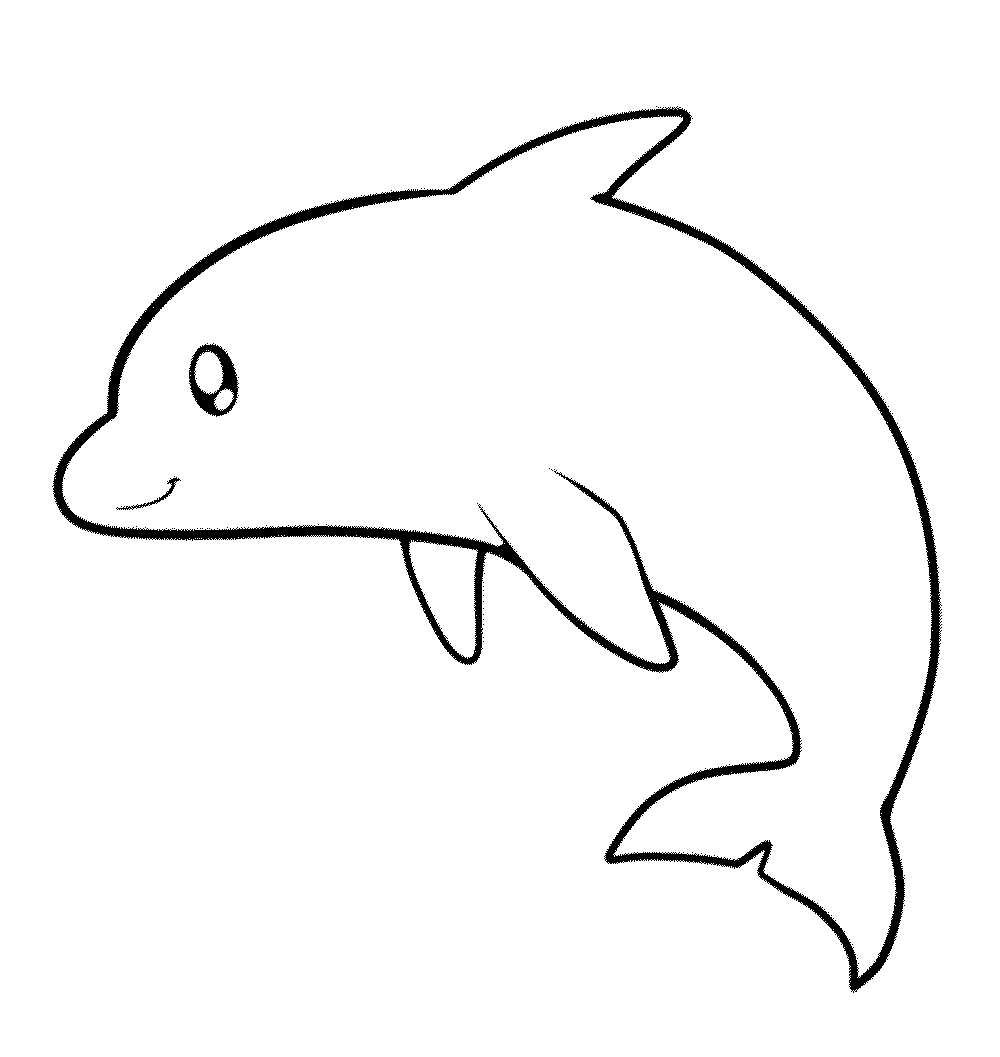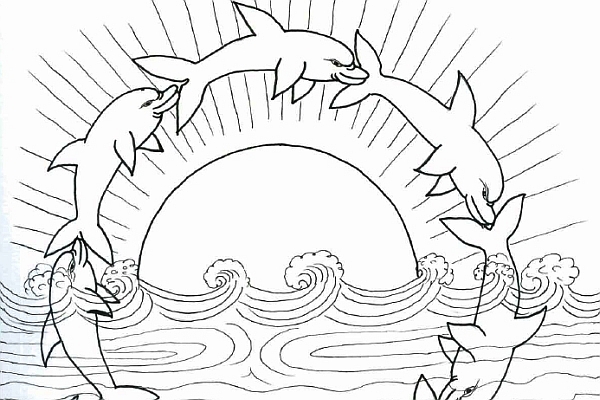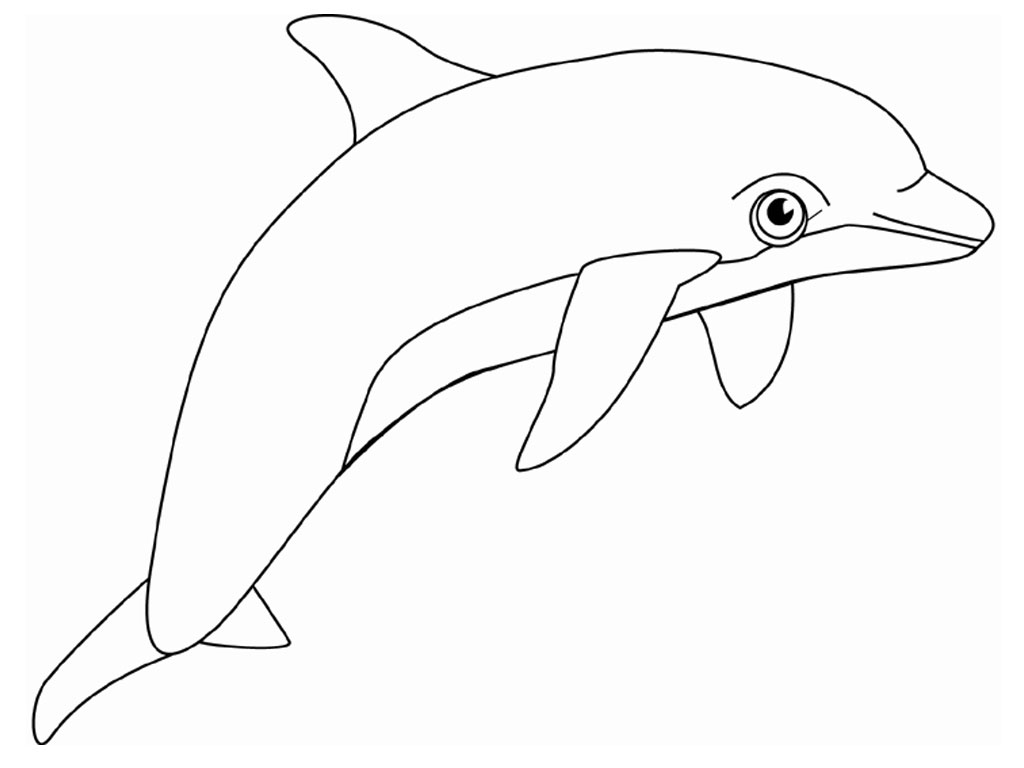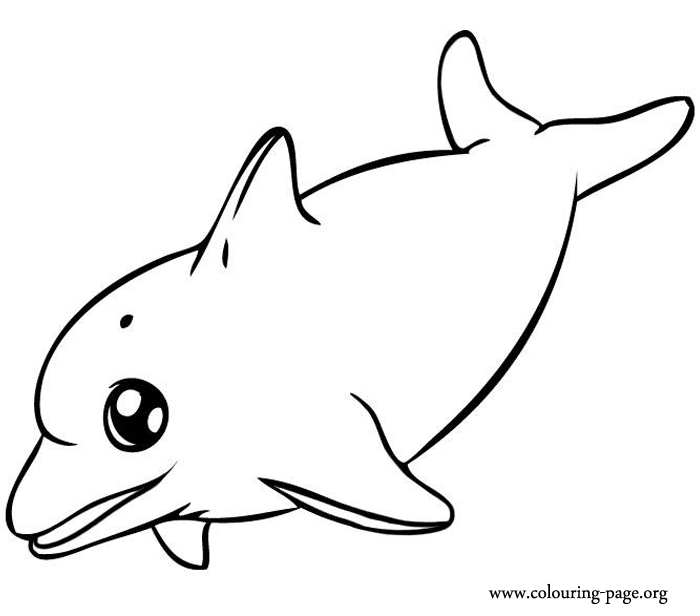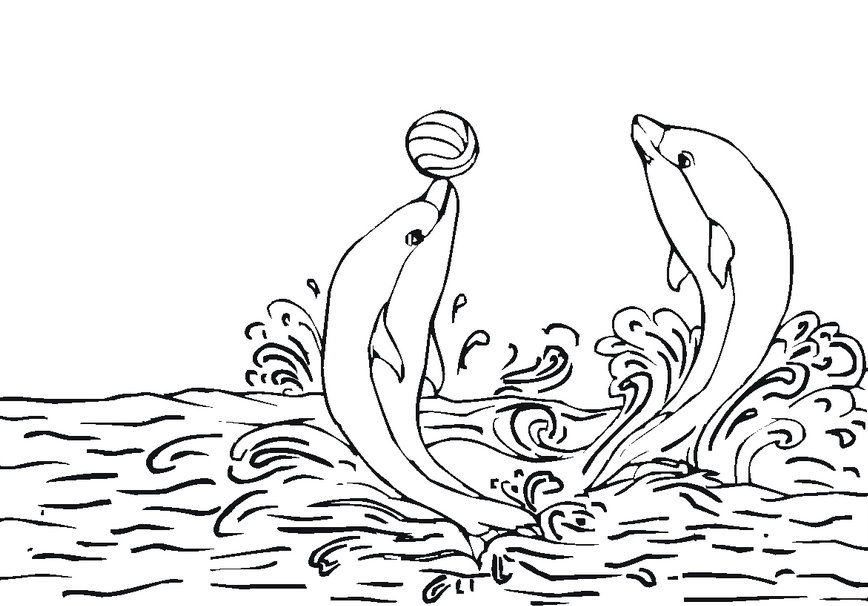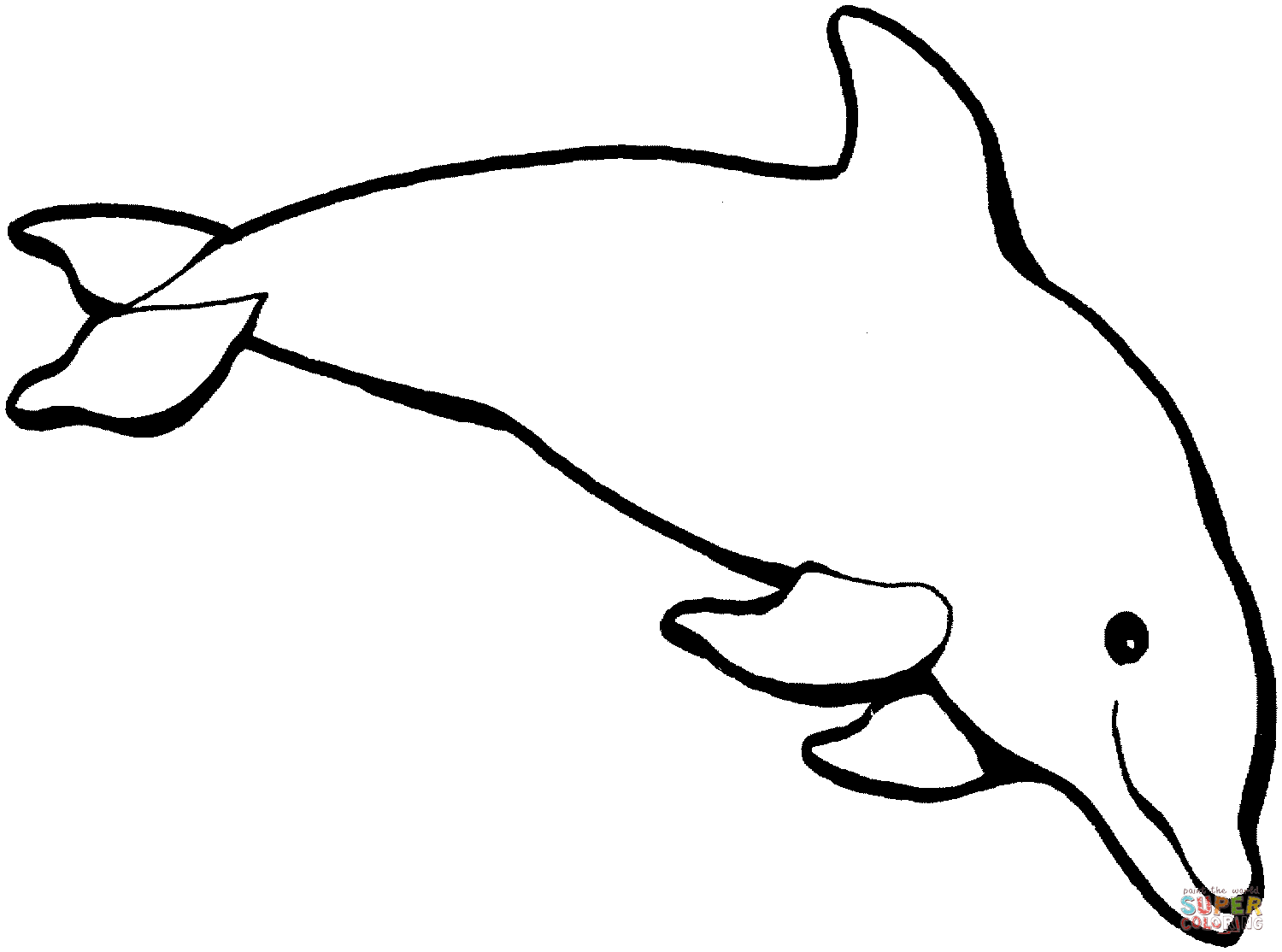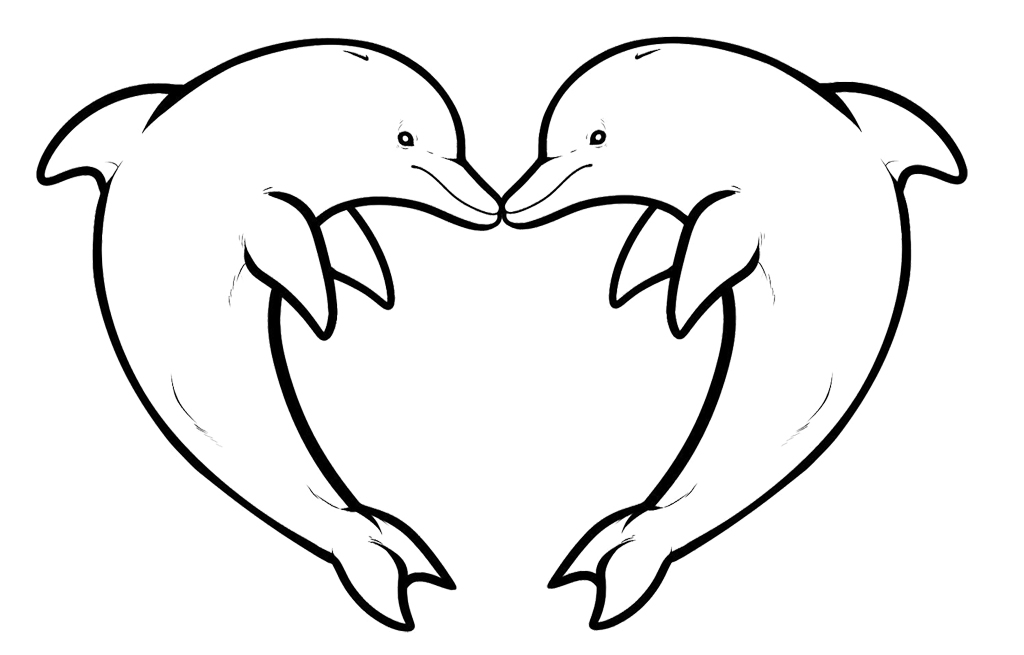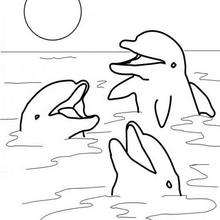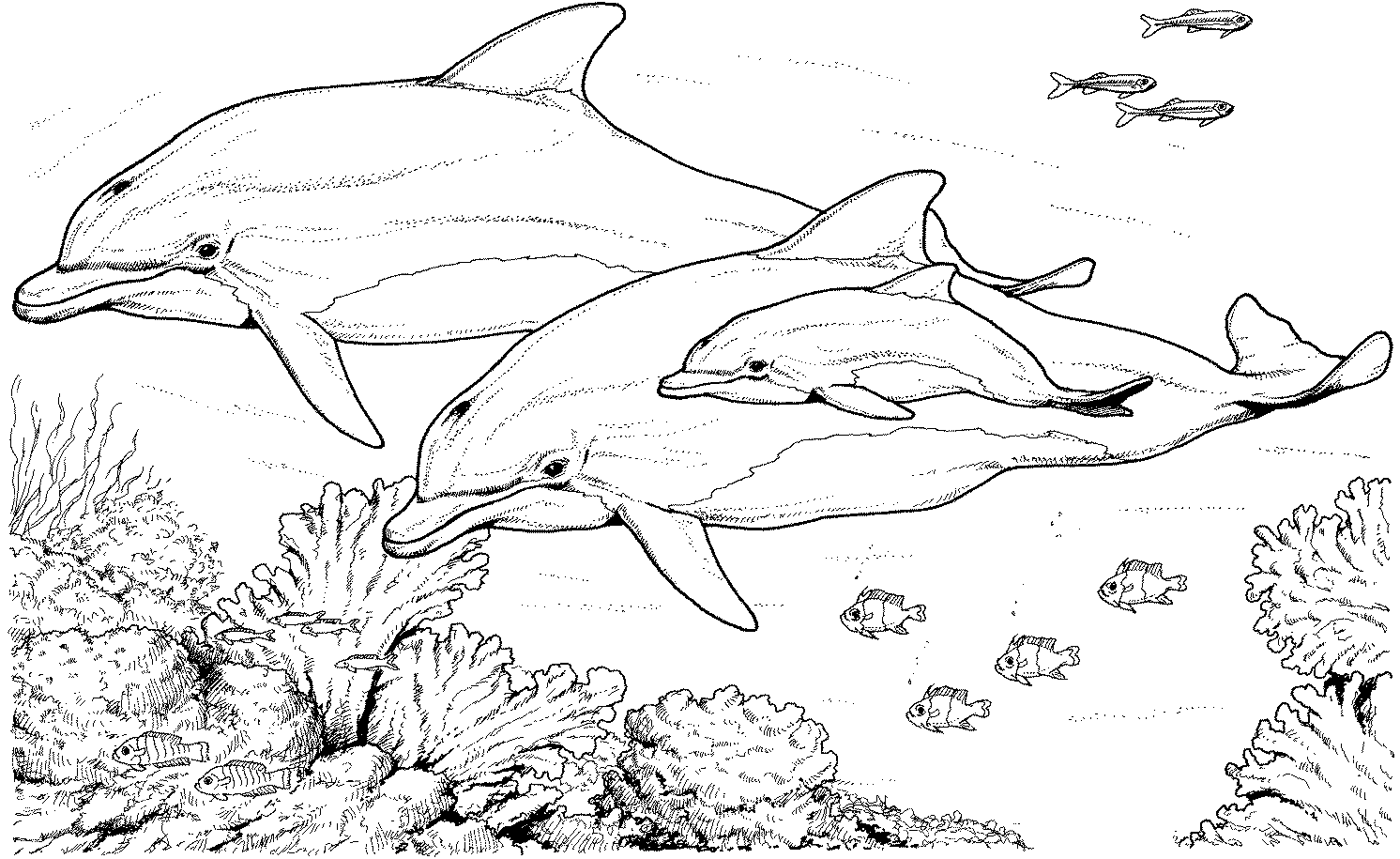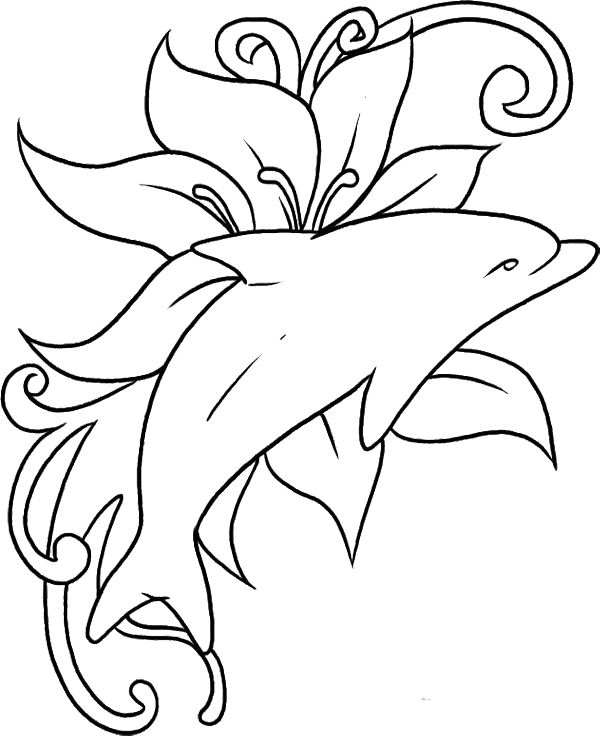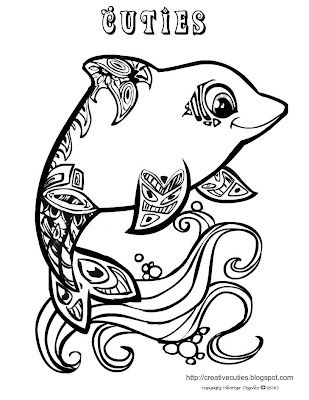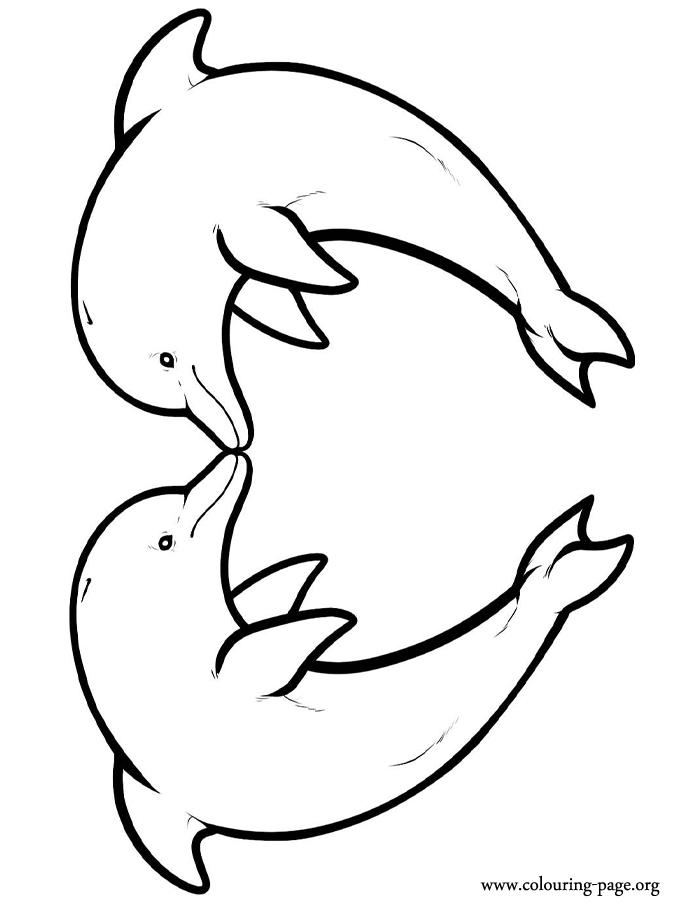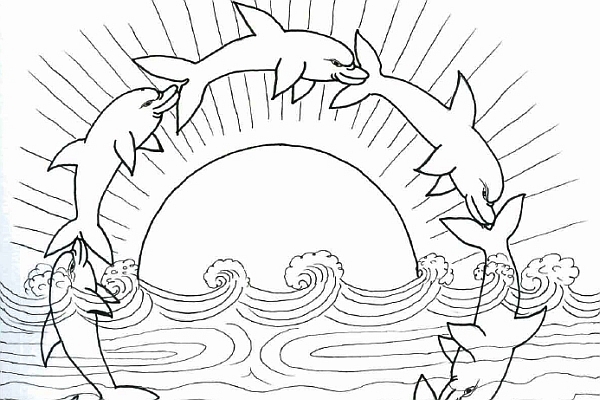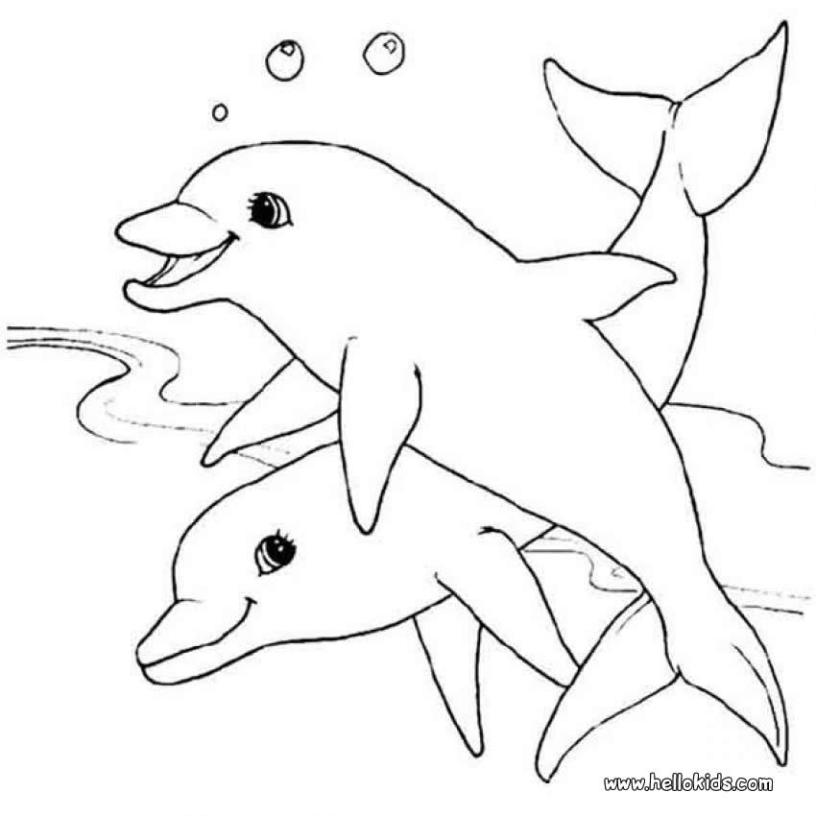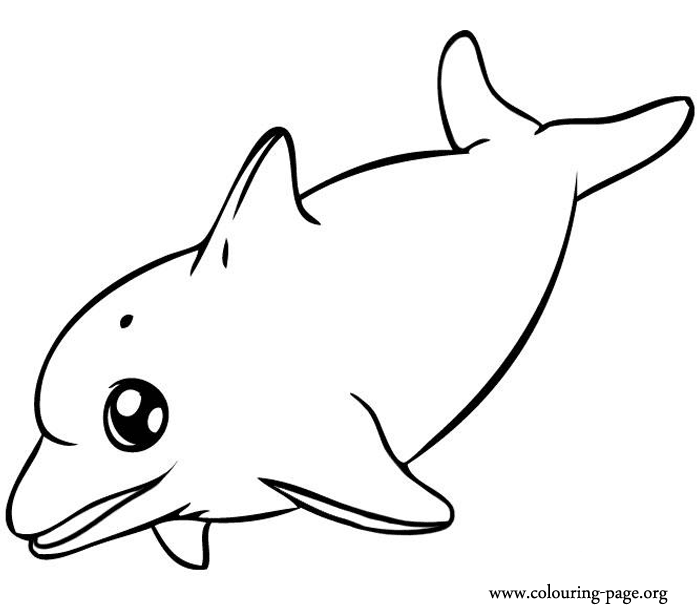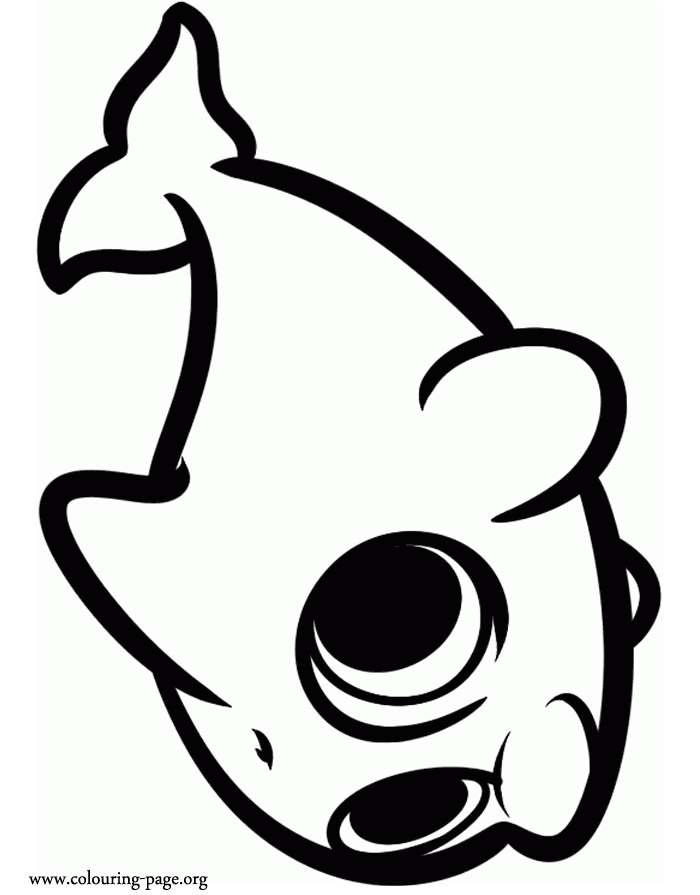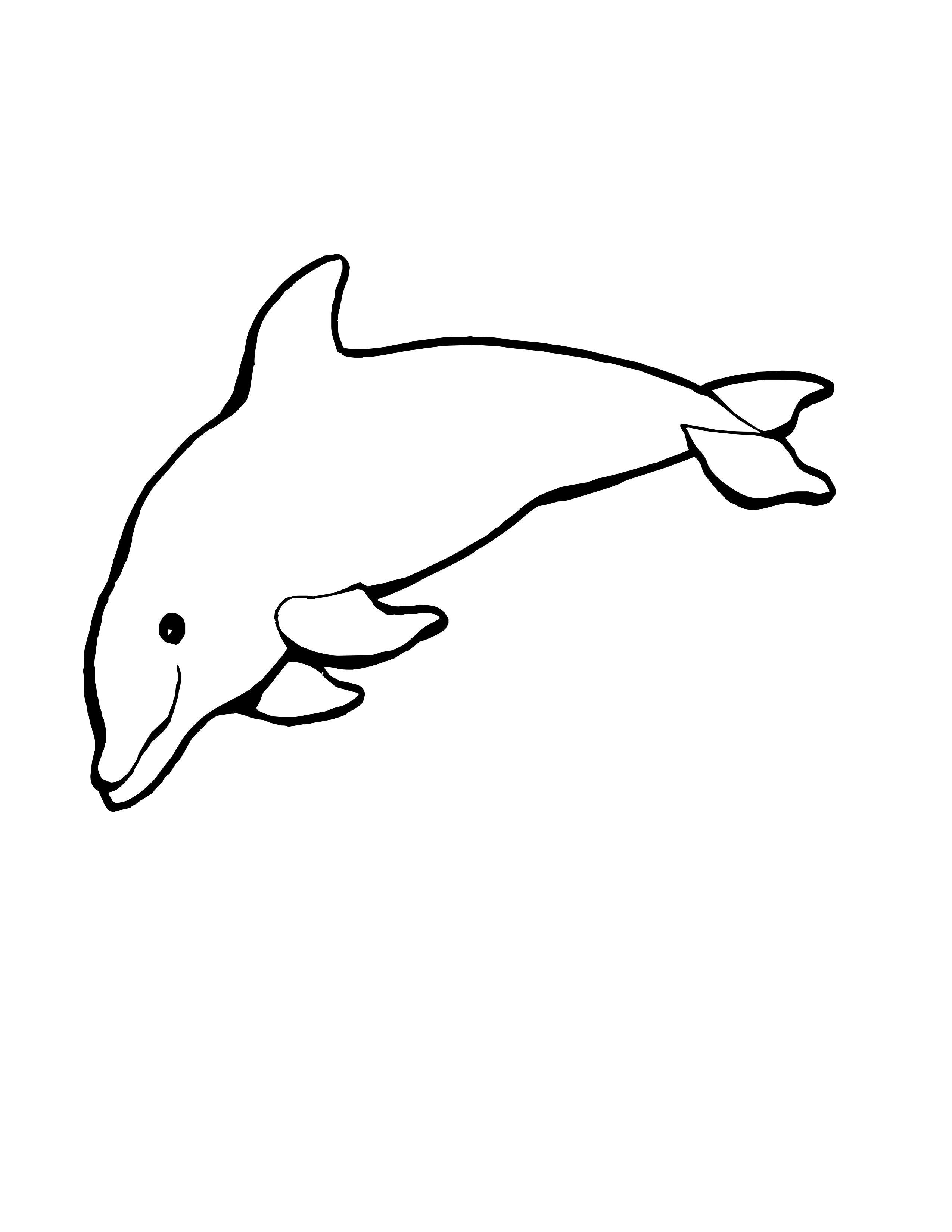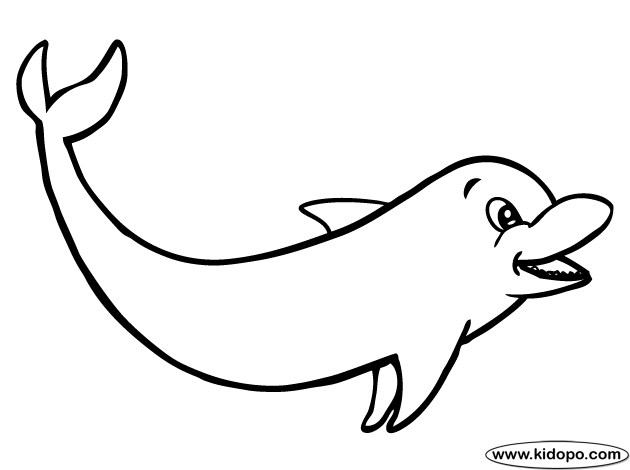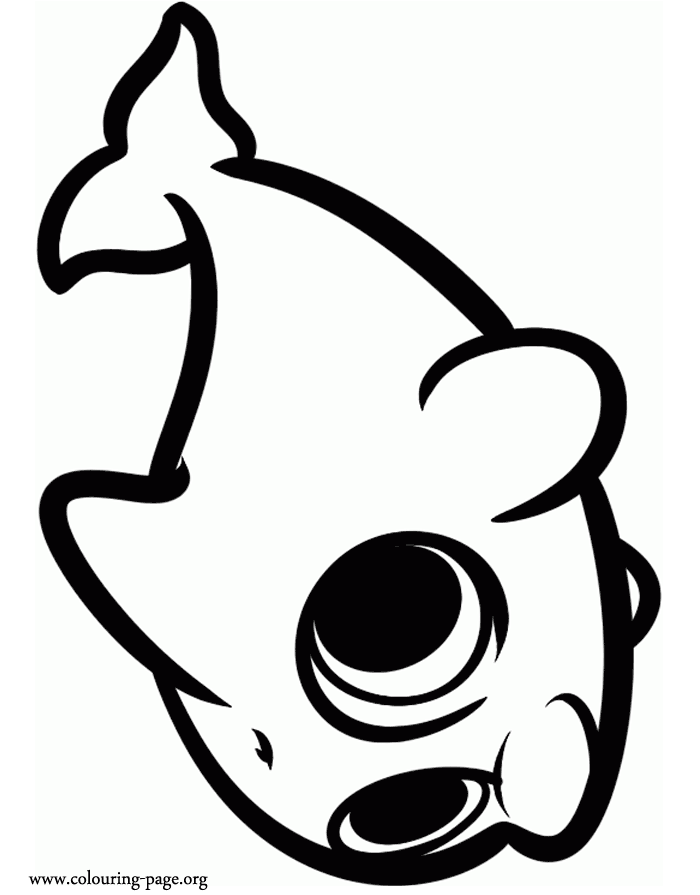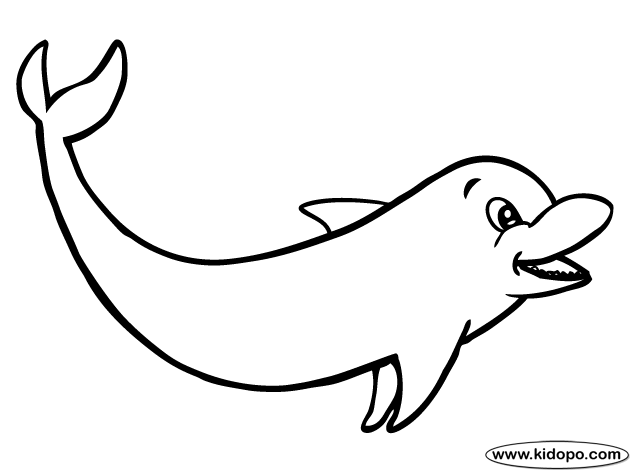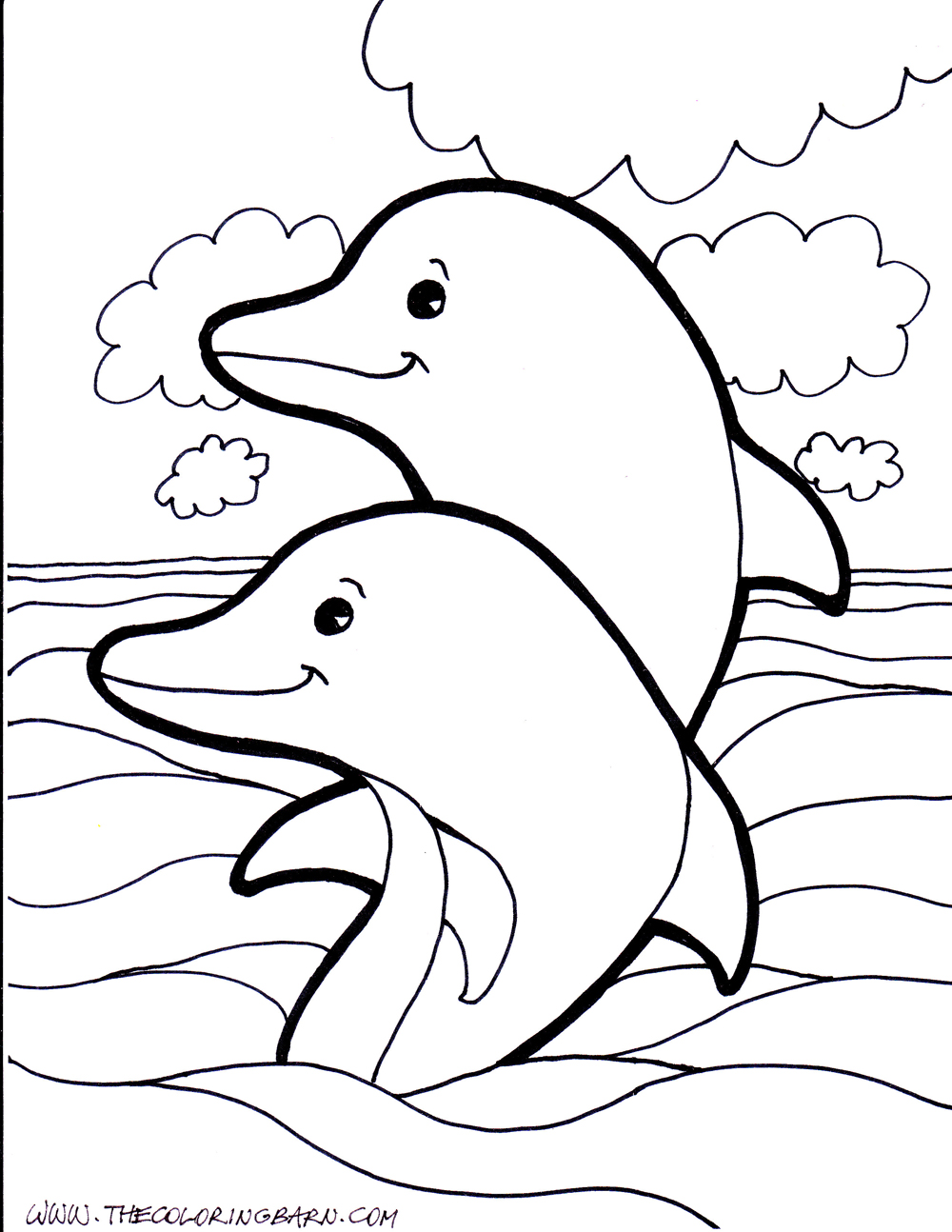 More on Dolphins
Dad Are dolphins really intelligent ?
Yes Aron dolphins are intelligent and also know to have better hearing and vision abilities than us.
What is the length of dolphins and how much do they weigh?
Dolphins can weigh to max of nearly 900kgs and the large species grow upto 14feet in length. And the killer whales which falls under dolphins weigh much more and grow even more in length.
Do Dolphins chew the food like us?
No Dolphins just swallow their prey, yeah even though they have lot of teeth.