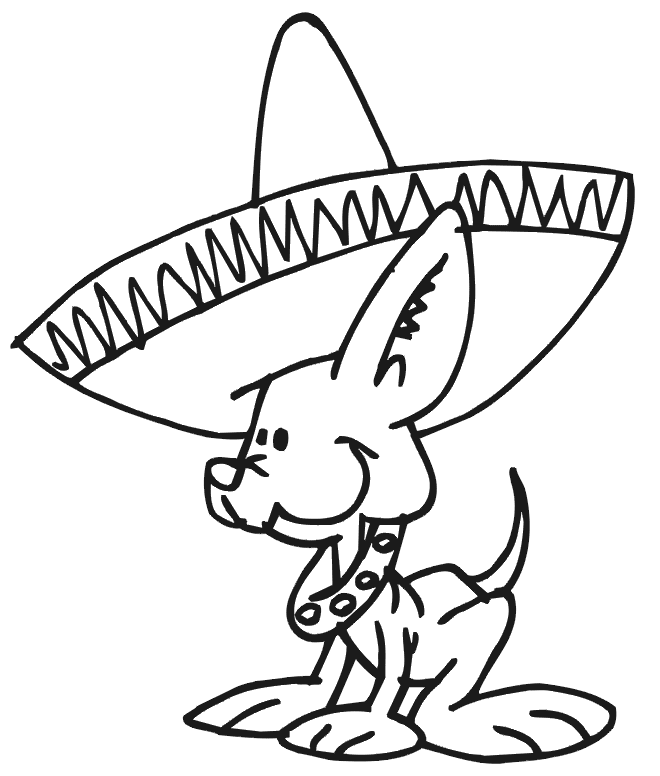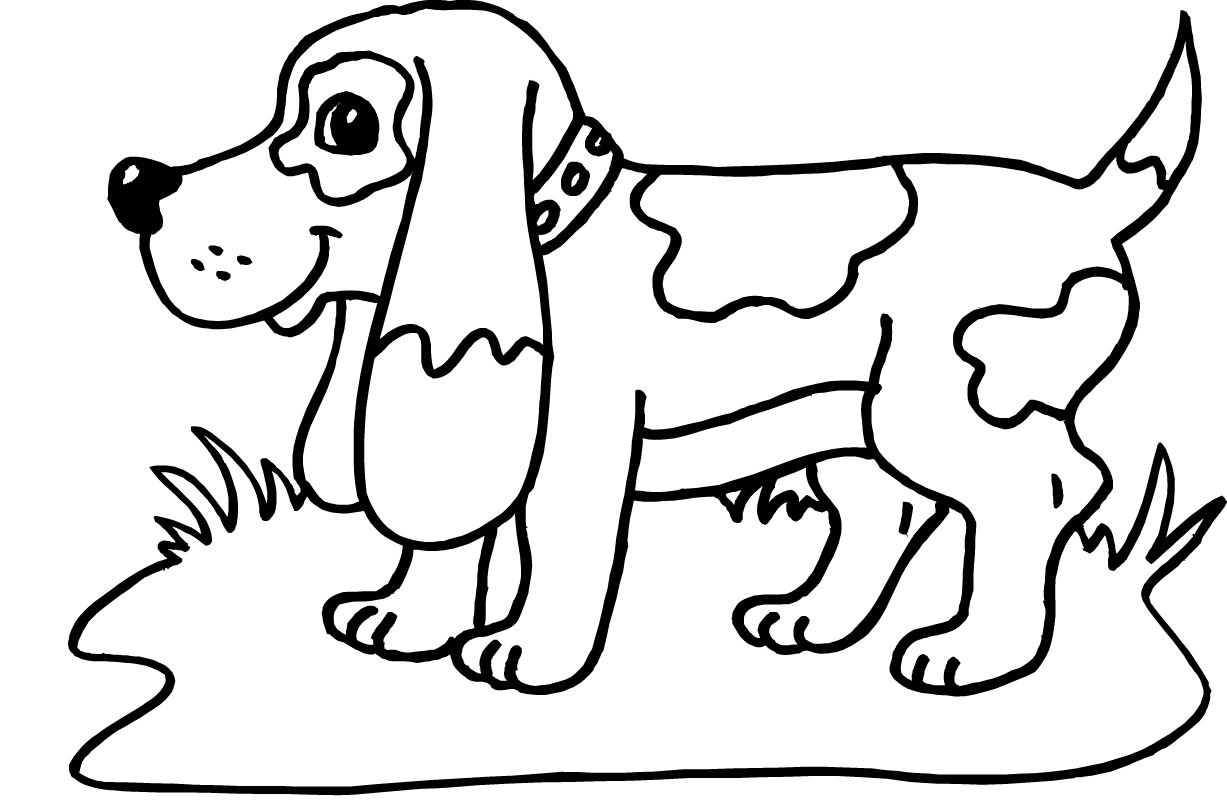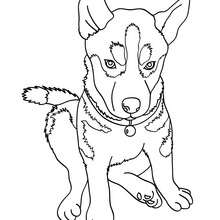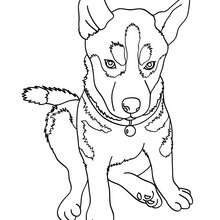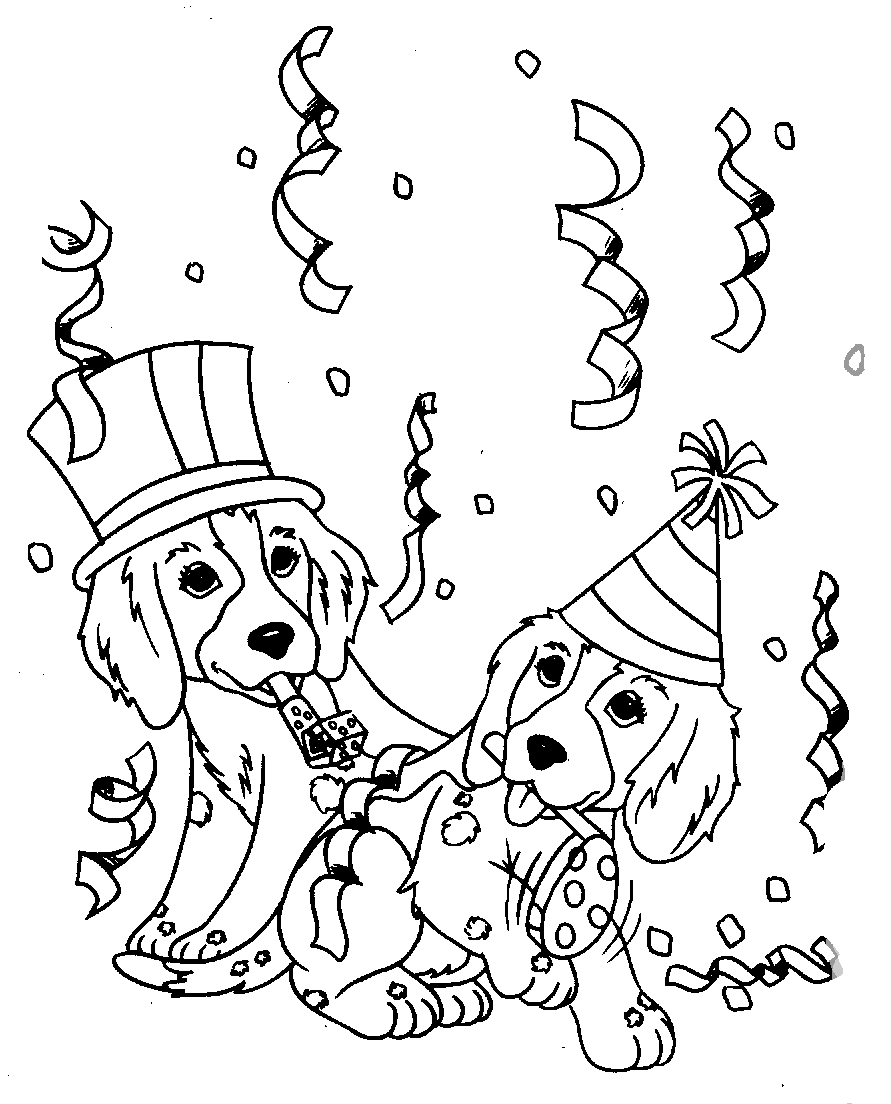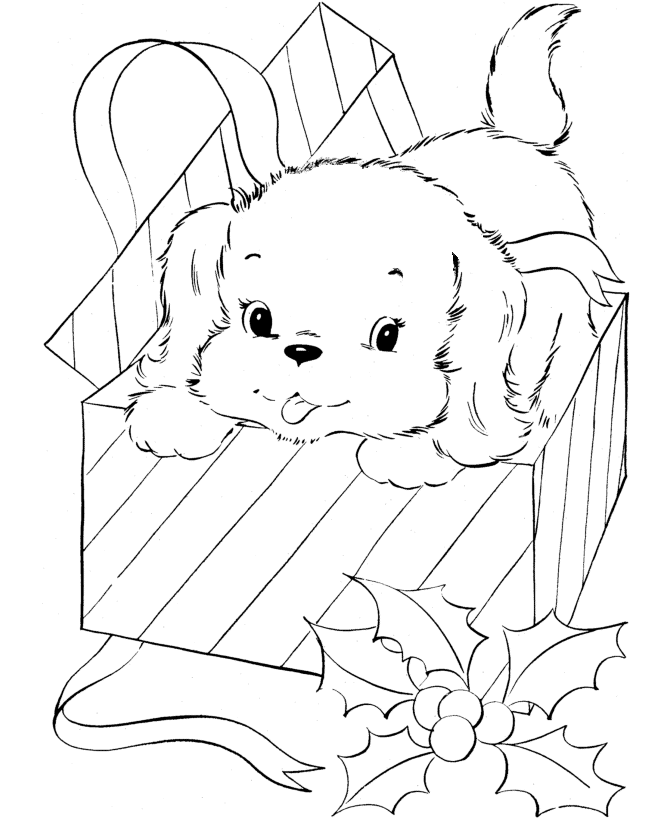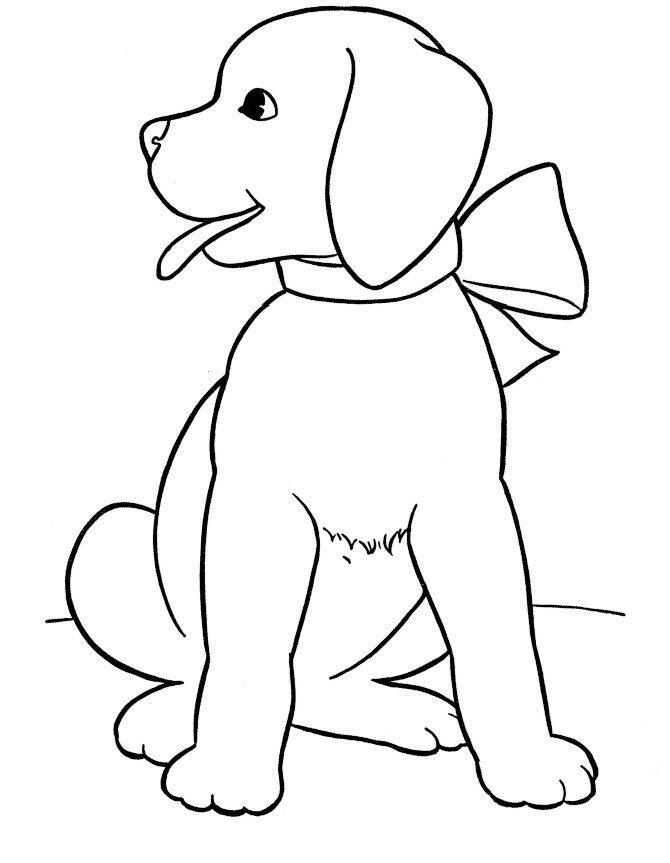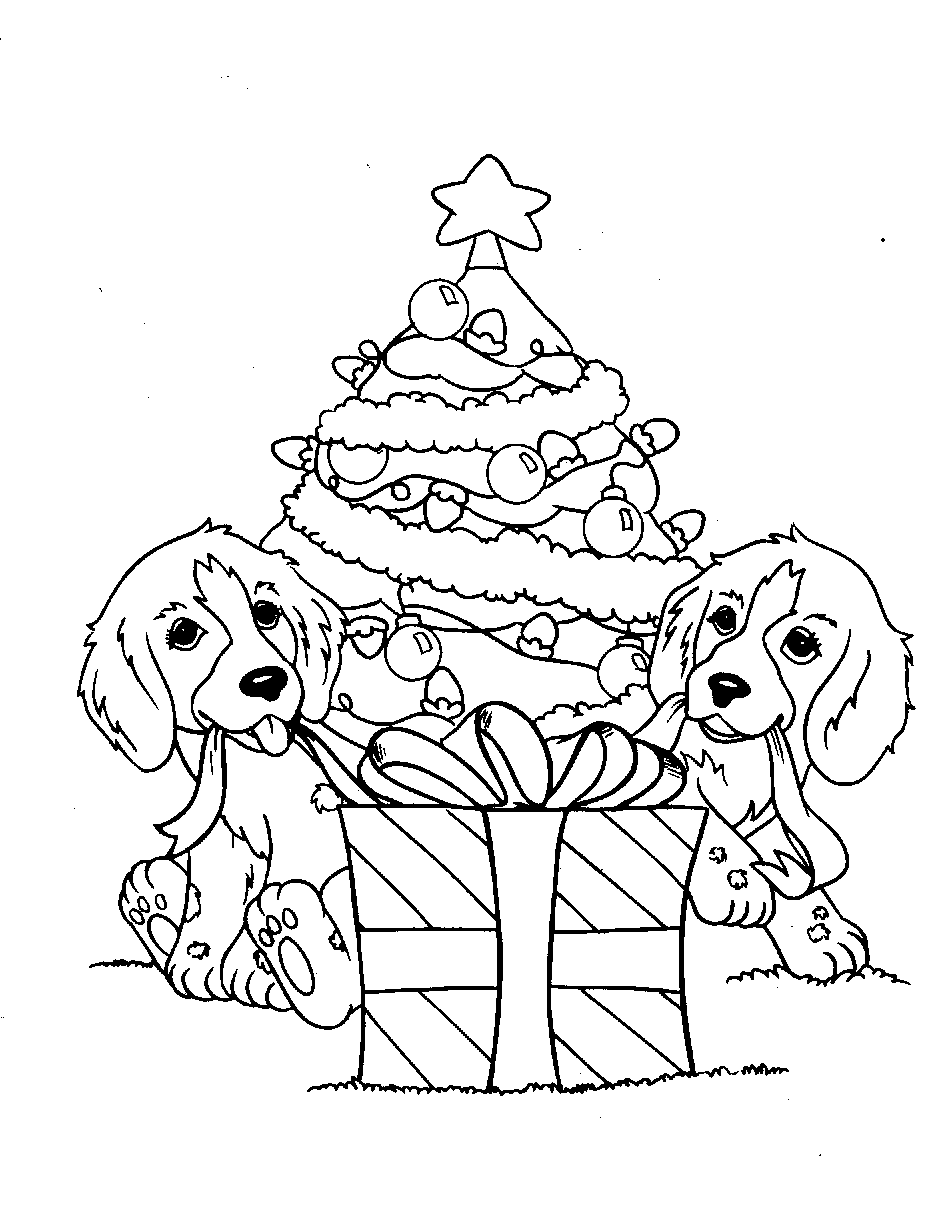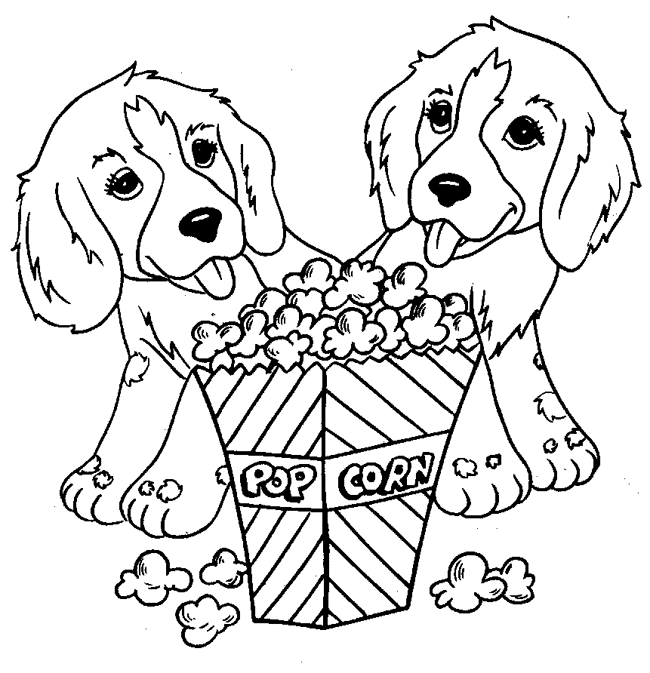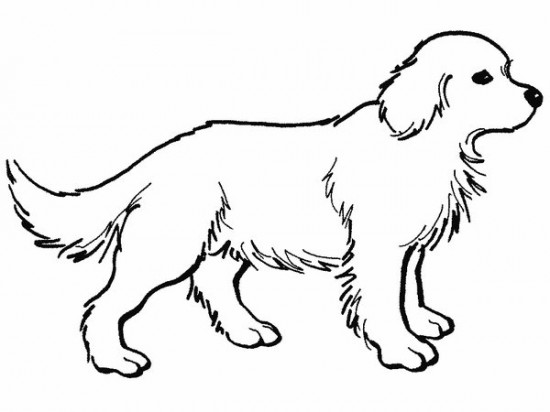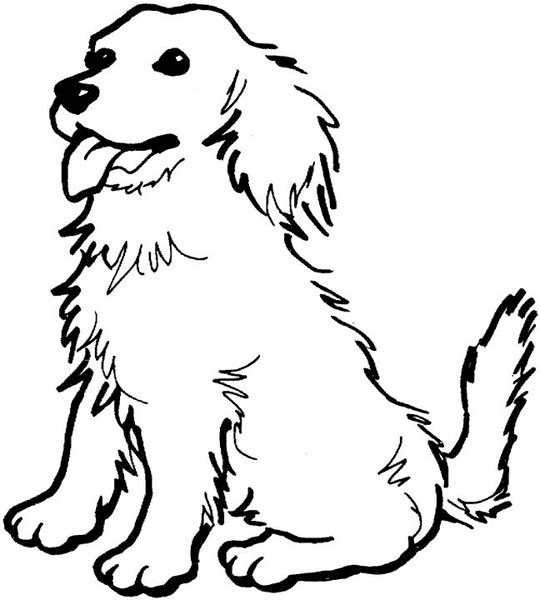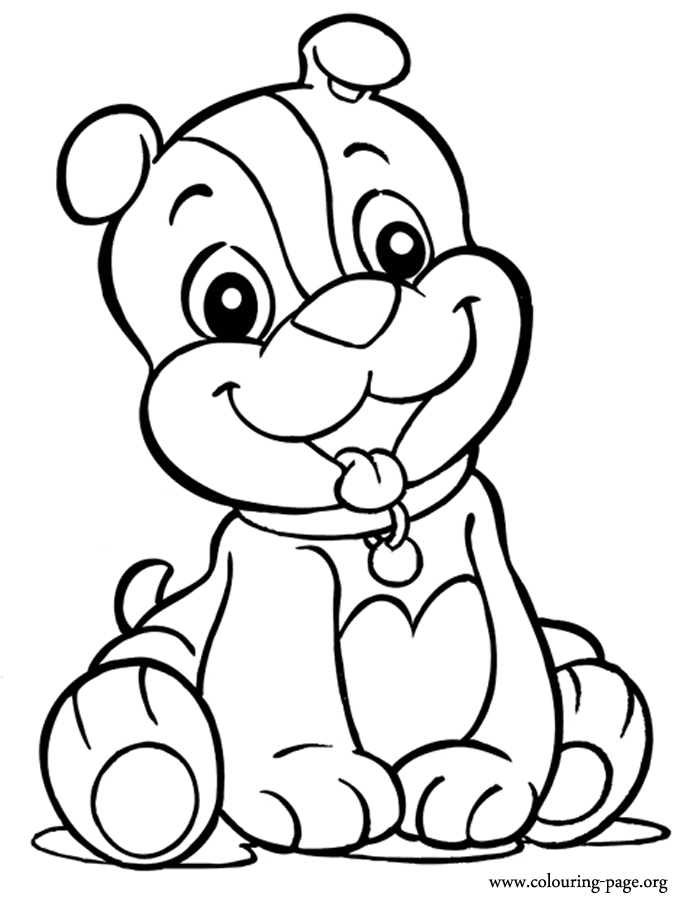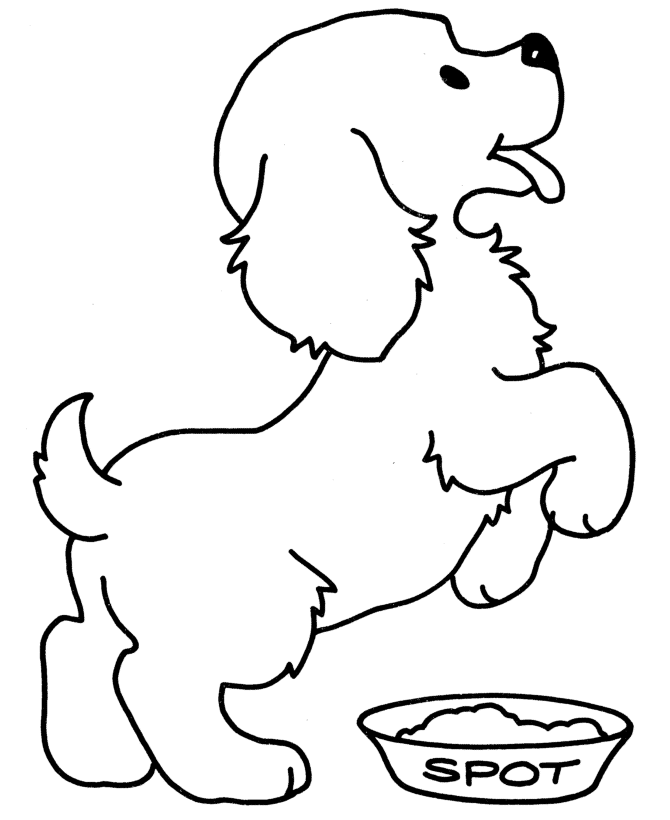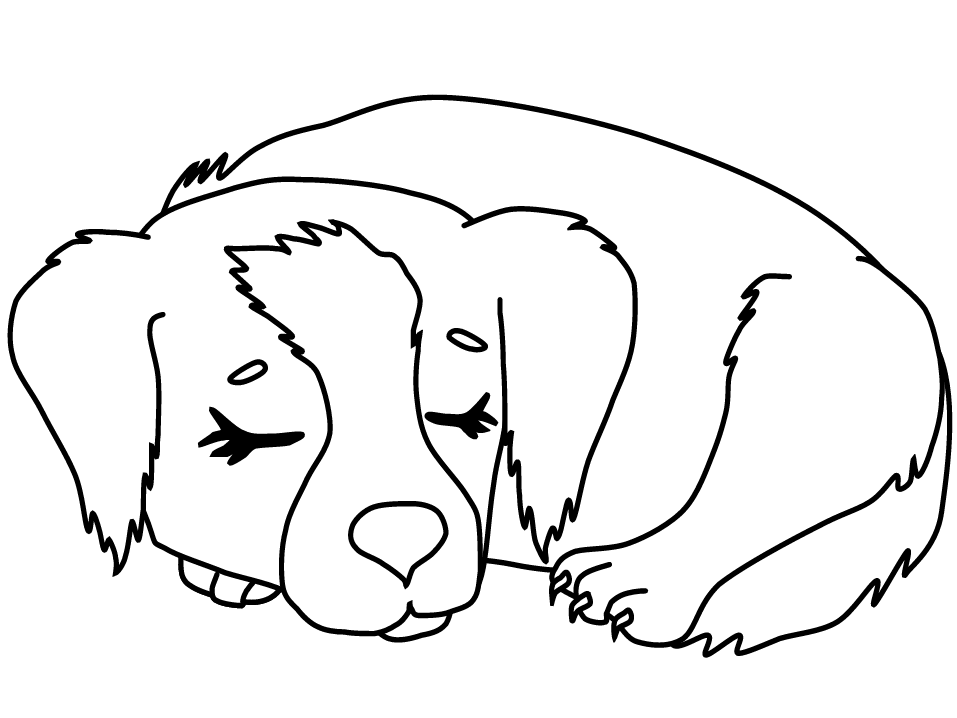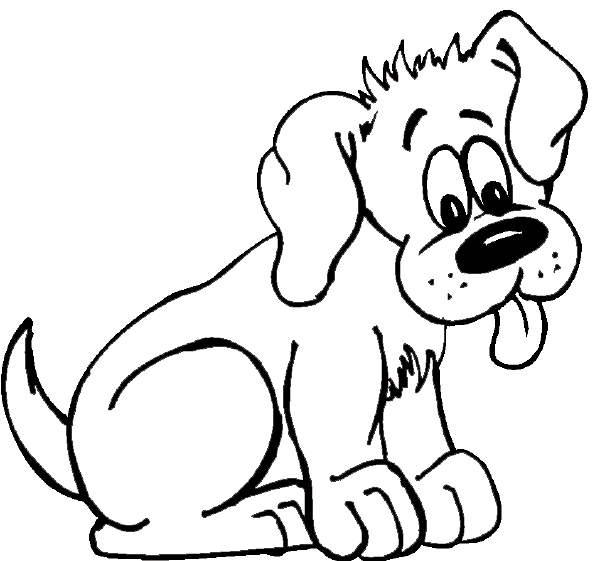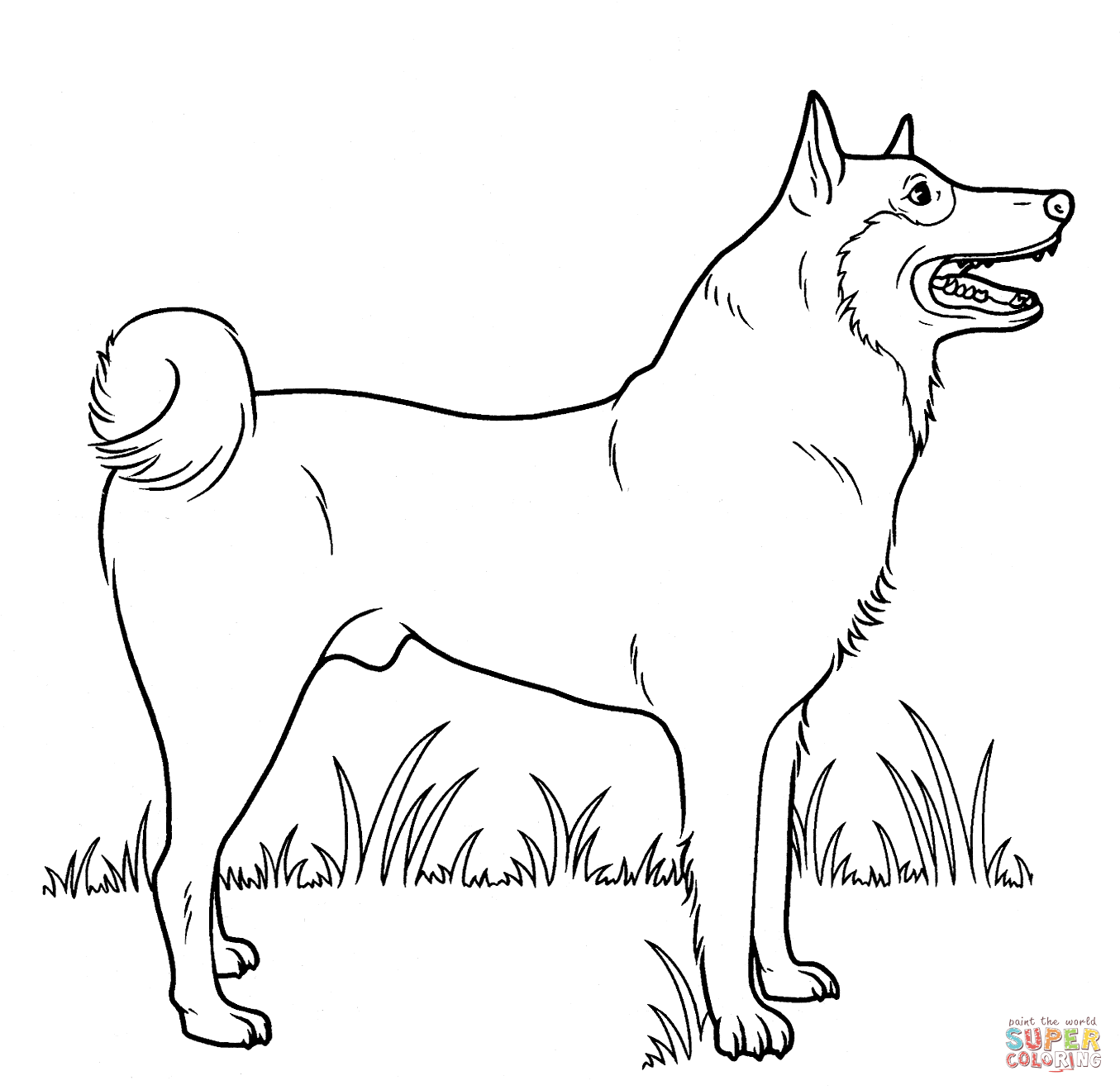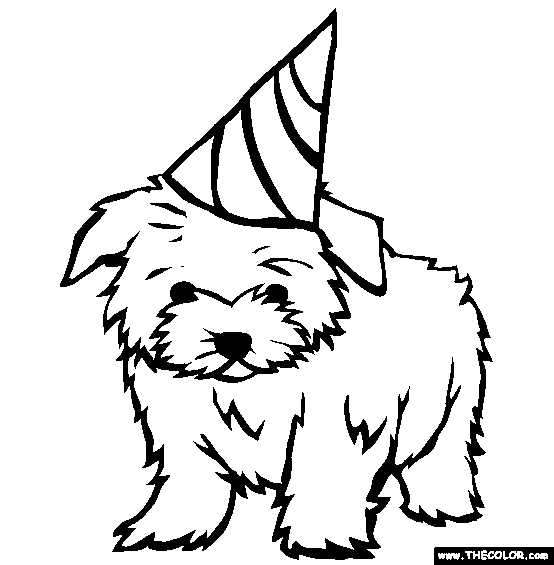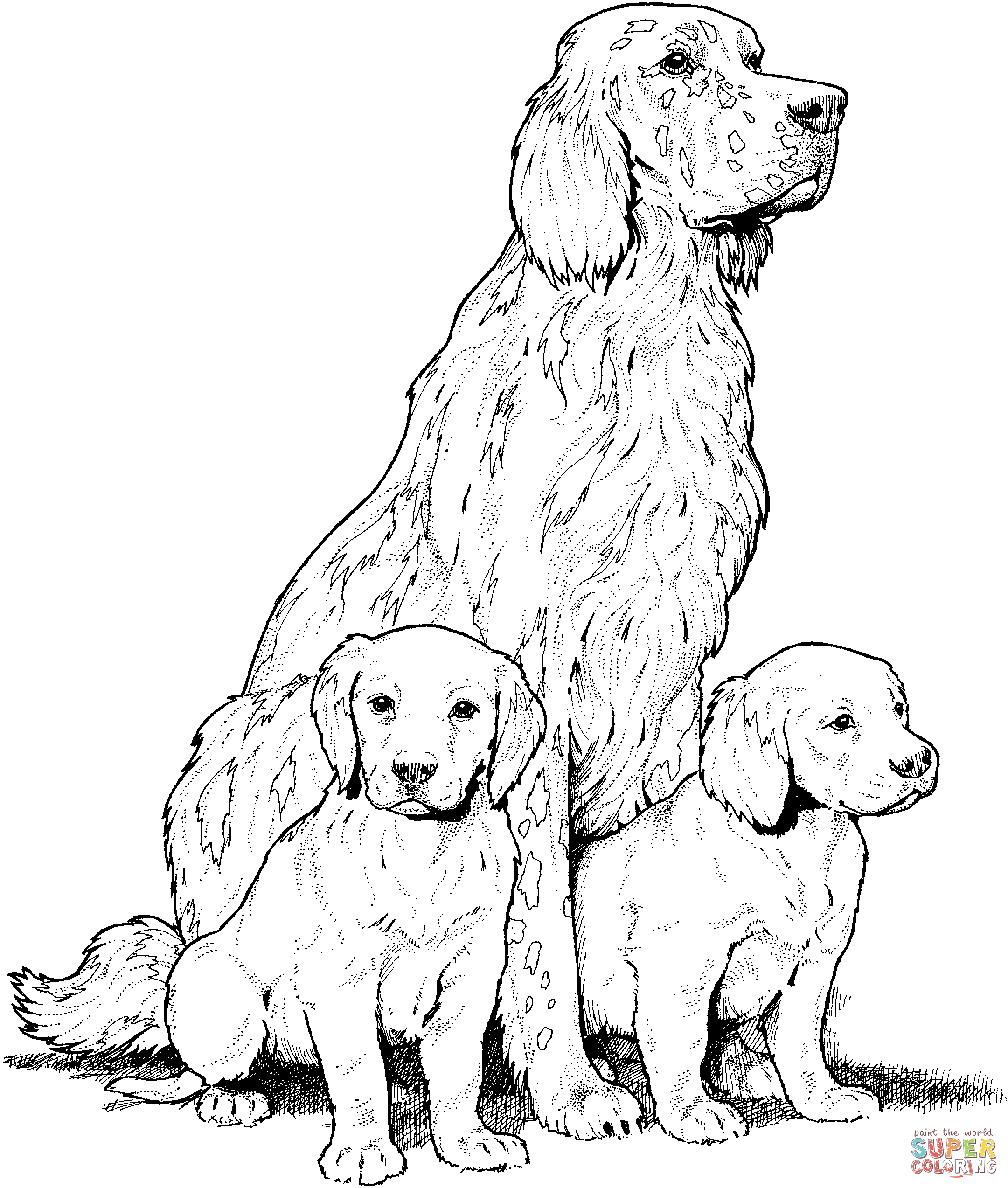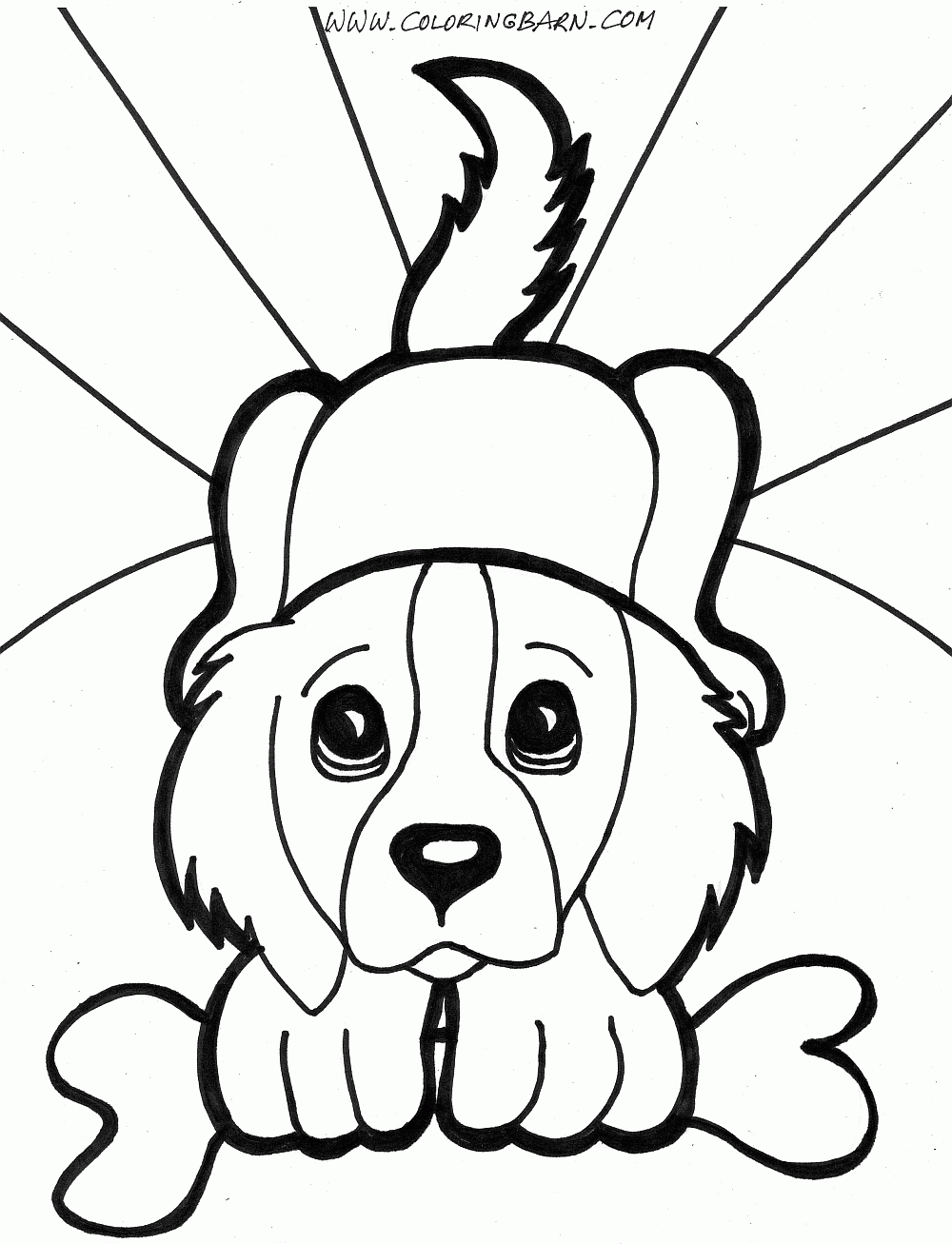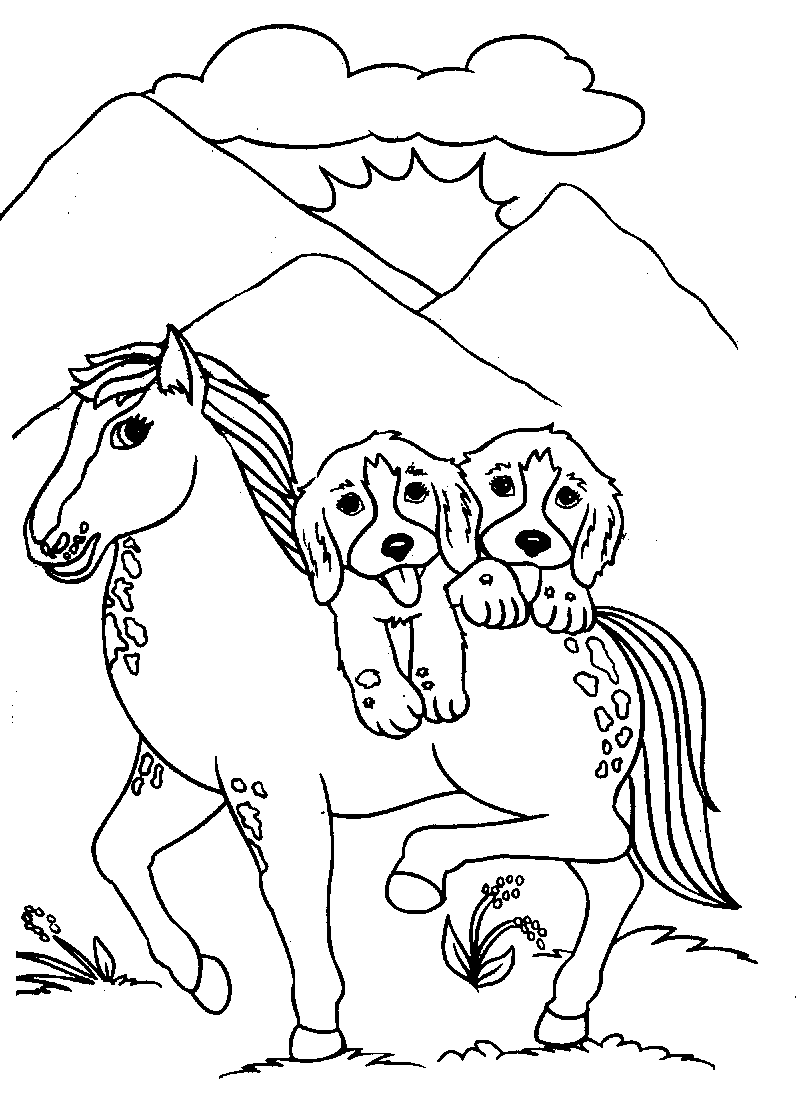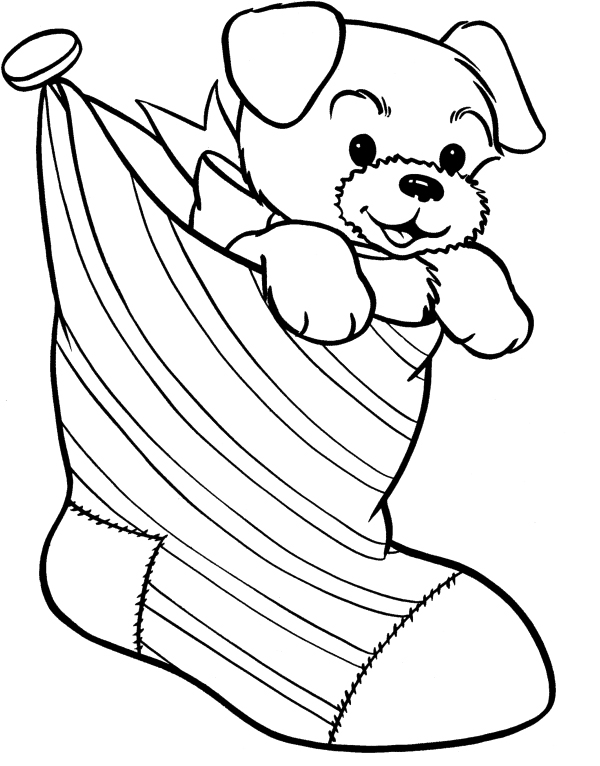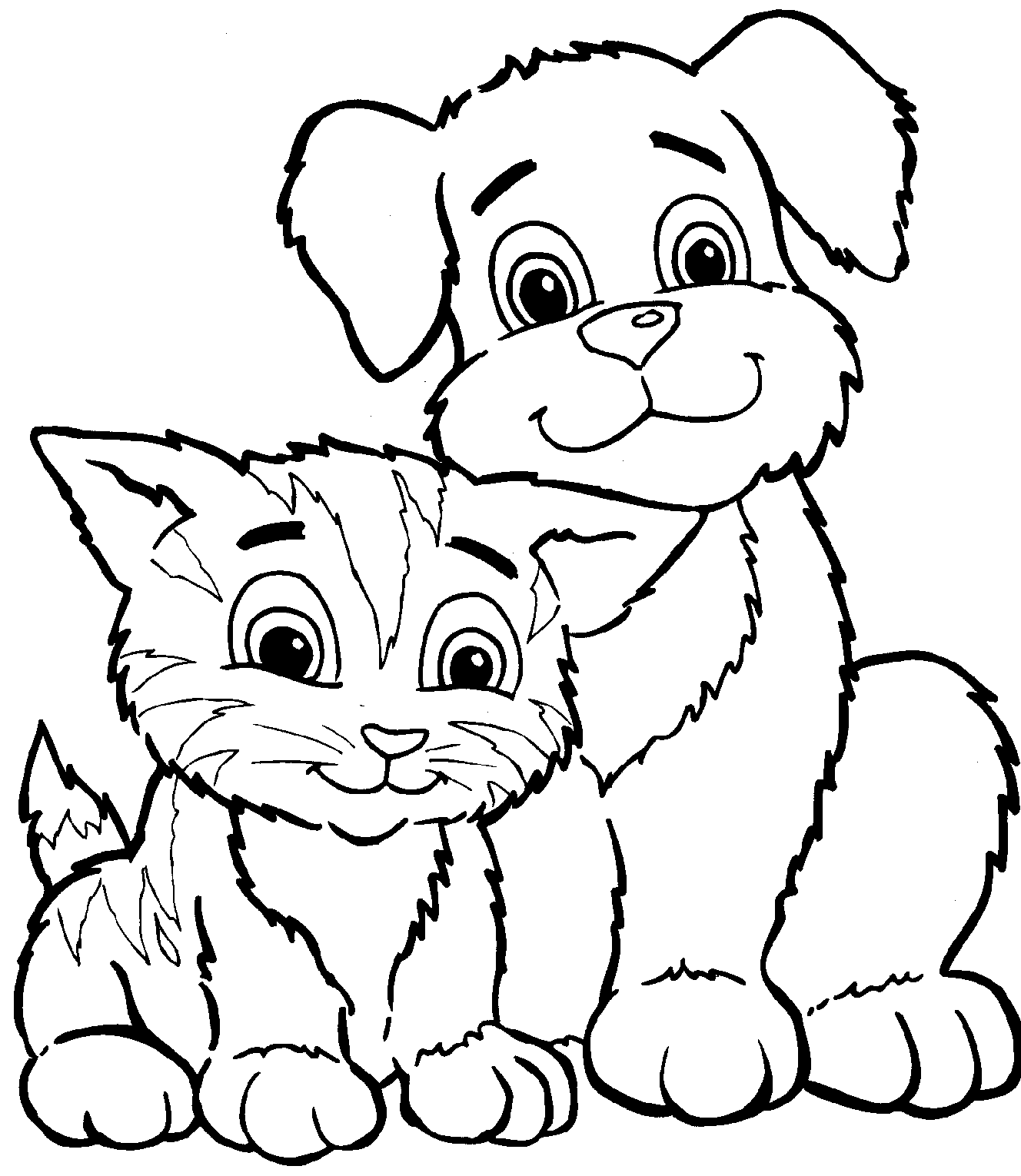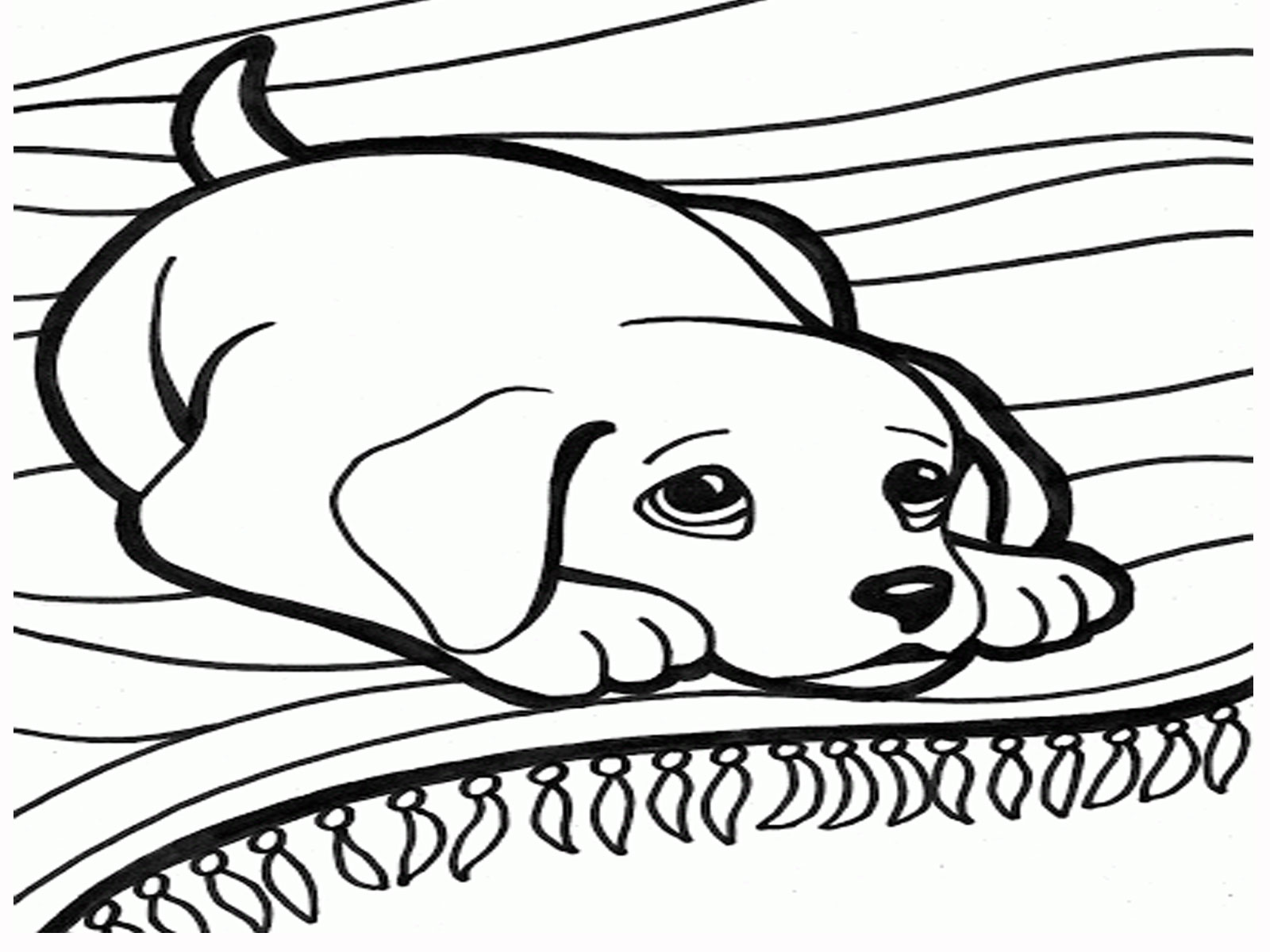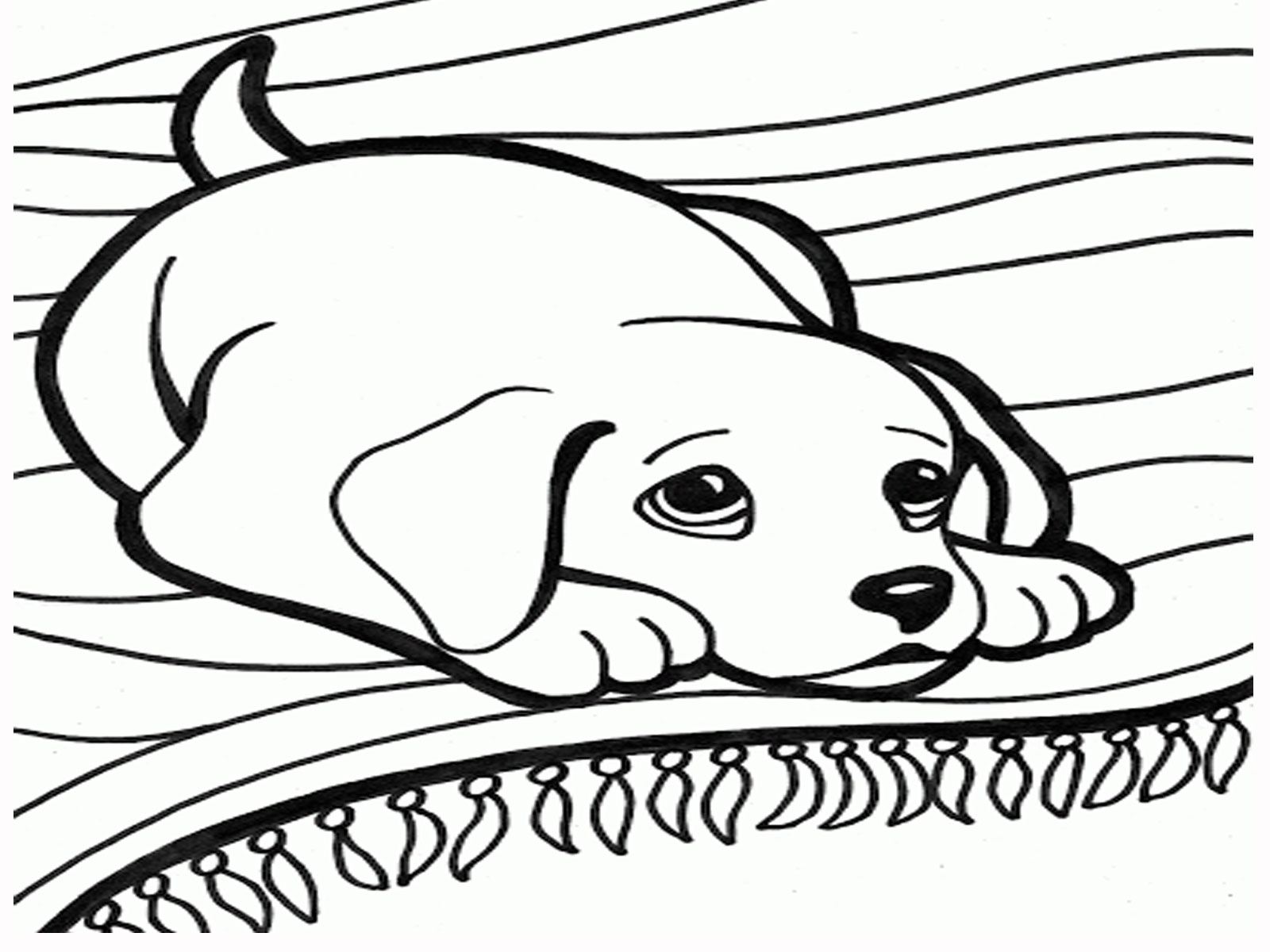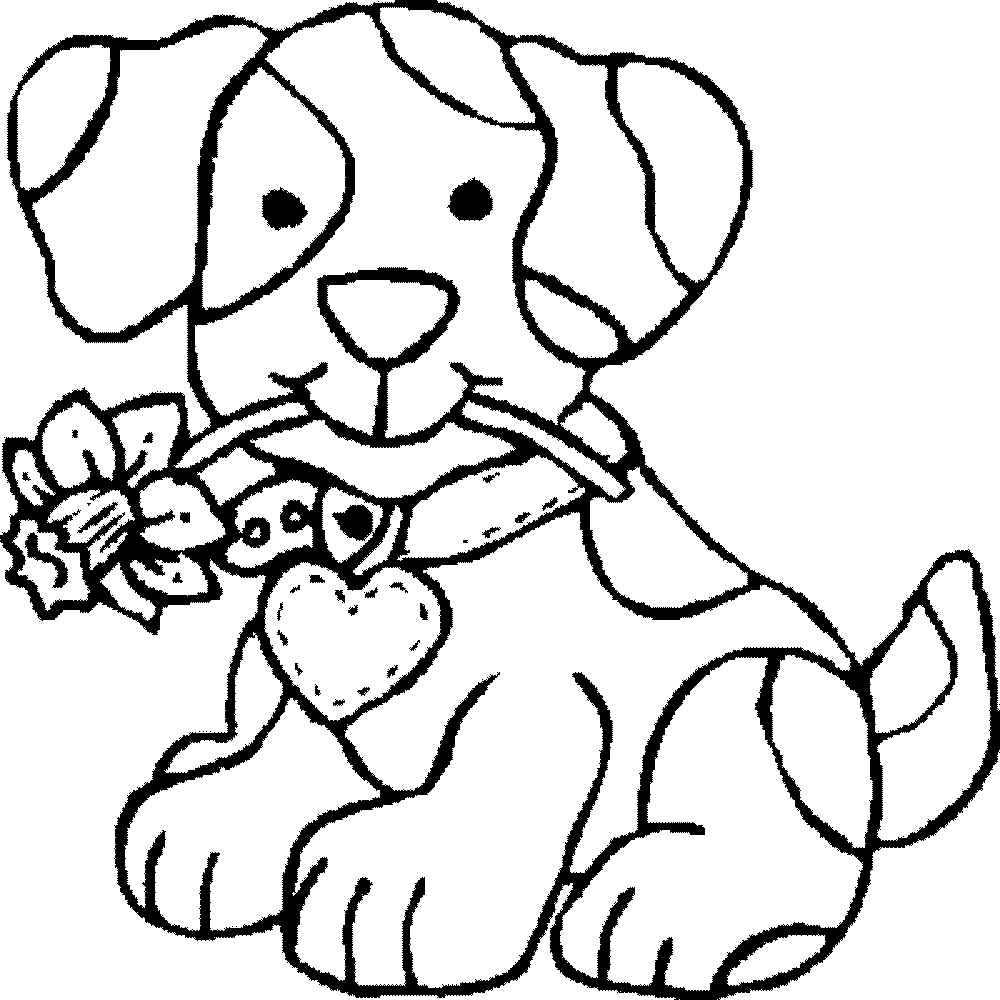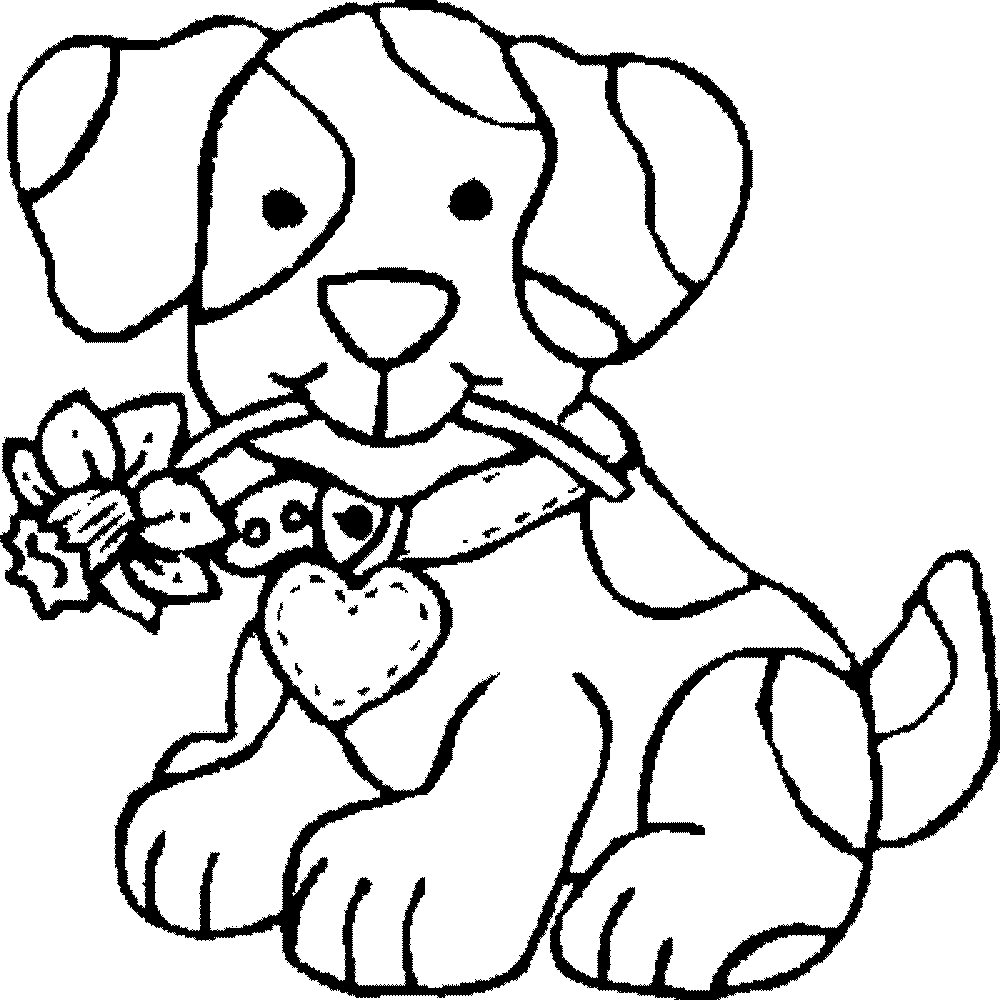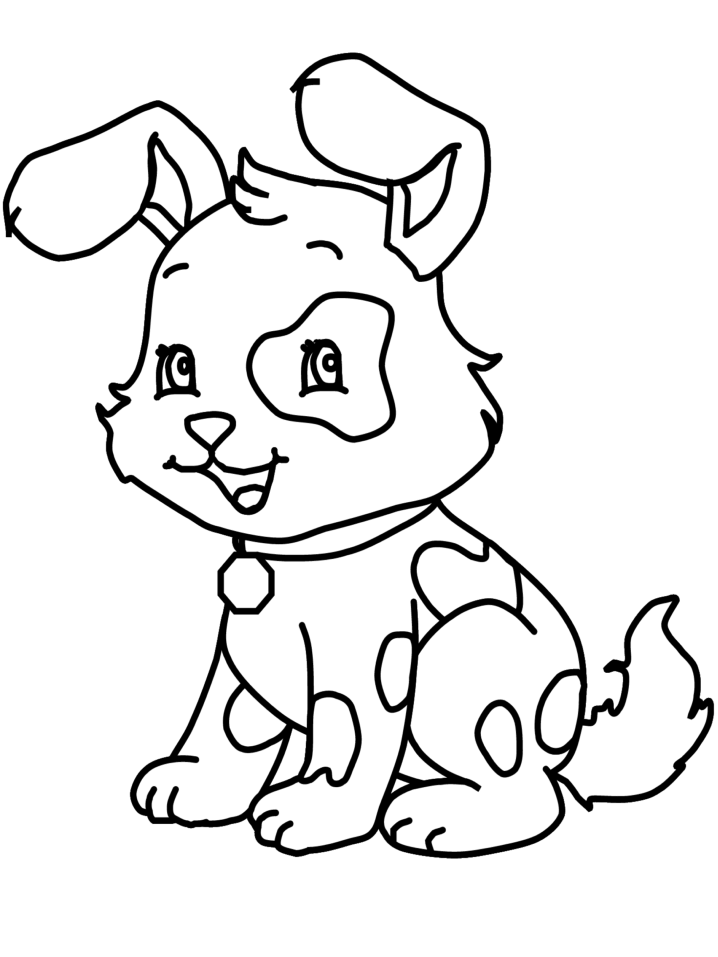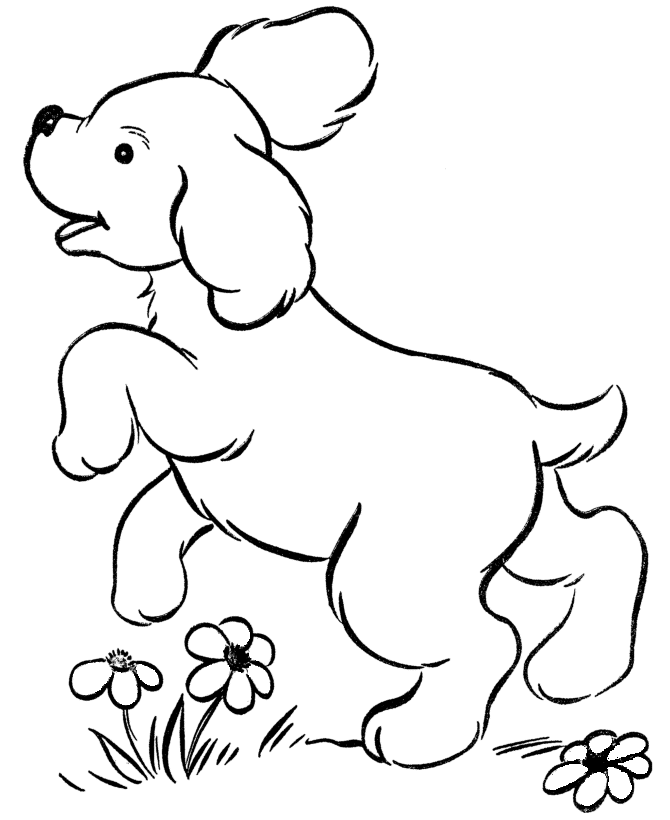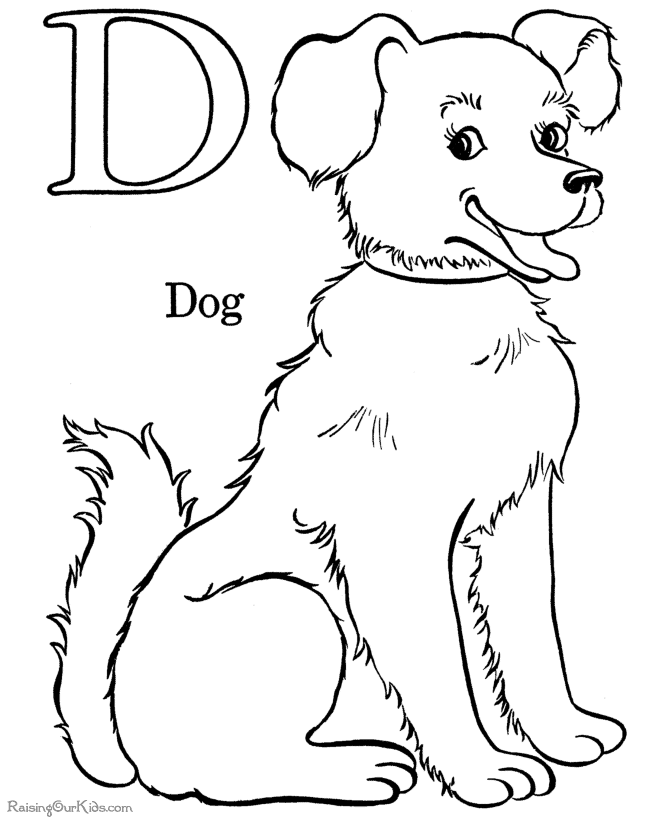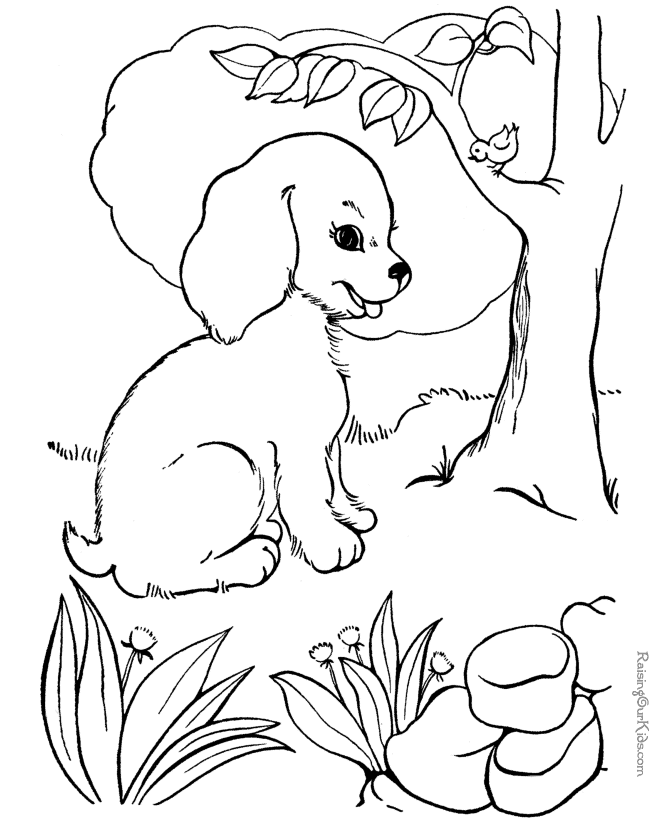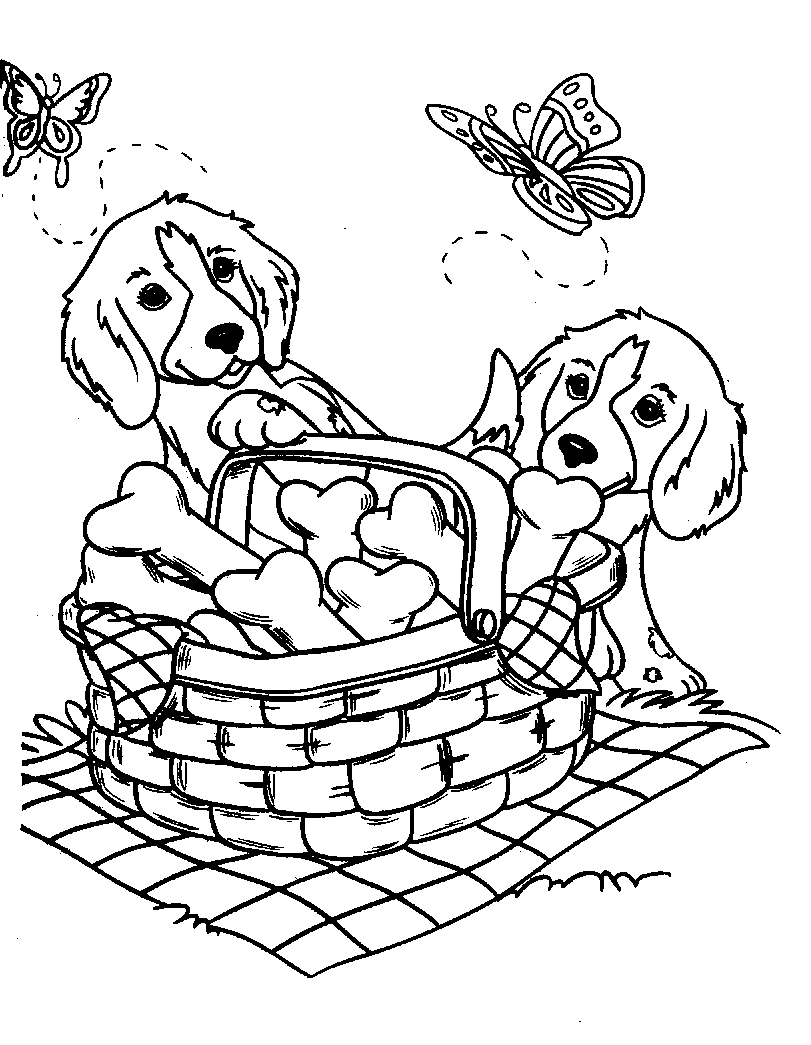 About Dogs
Do Dogs have normal vision during night ?
Yes Dogs have better vision even better than us.
Humans we have better tasting sense, Dogs have great sense of smell which 1000+ times than us.
No Dogs can sweat like us humans but they can through their paw pads.
What is breed name of the dog which rescues humans on mountains in the cartoons i see?
Its is fluffy dog named St Bernard.
Does dogs have teeth when they are born?
No dogs don't have teeth and they don't have vision when they are born.
Just like us do dogs have different blood types?
Yes, we just have 4 principal blood types while dogs have 13.